New Vaccination Required!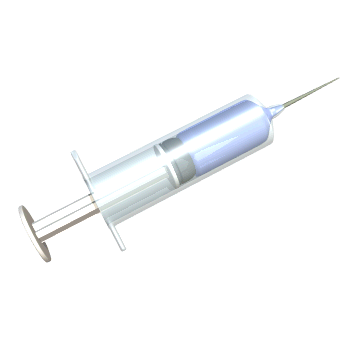 Before our 7th grade and 11th grade students start 8th and 12th grade (respectively) in 2017-2018, they must receive a vaccine against meningitis, an infection of the fluid surrounding the brain and spinal cord.
Students entering 8th grade must also receive the Tdap vaccine, so parents can get them done during the same visit to the doctor. If your student going into the 12th grade received the first meningitis immunization at age 16 or later, a second one will not be needed. Otherwise, two are required for 12th grade students. Please have this immunization done as soon as possible, and make sure your School Nurse receives a copy. Please contact your School Nurse or the Nurse Coordinator at 314-345-4401 for questions.