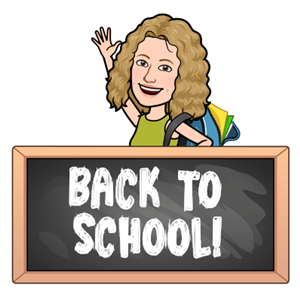 Hello Families, Friends, and Students!
I am so pumped to start another year of learning! School begins on Monday August 23 at 8:50 am.
I am asking for these items to be brought into our classroom this year:
- kleenex boxes
- sandwich bags
- small bottle of vinegar
Please connect with us on Class DOJO for all announcements and information relating to the 5th and 6th grade class as well as Shenandoah
Click this link to access our Class DOJO page

I look forward to seeing my students on Monday with their mask on and brains ready to go!
Call me or text me at 3143398216 for any further questions, comments, or concerns.
Stay safe and happy,
Ms Fassett