Yearbooks are available NOW!
Students may bring $25, cash or money order, to the school store noe thru March 20.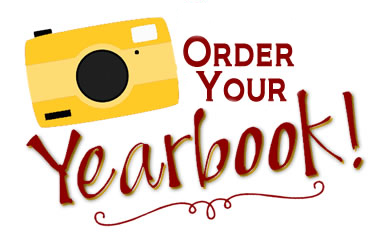 BIG NEWS: This year we have online ordering HERE! where students, parents, and teachers may pay with a credit card!!
Search: Gateway STEM High School
It's not too late to order portrait packages for your student!
Call Wagner Portrait Group at 1-800-444-7986 or 314-567-5900