Gateway STEM "JagPaws Place" Dog Park Initiative
Gateway STEM "JagPaws Place" Dog Park Initiative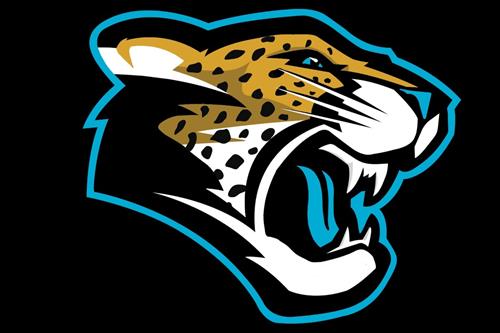 With the approval of Dr. Phillips and the Administration Team, in a collaborative venture with the Pre-Veteranary Clinic and Ms. Gladden, we have been approved to establish a proposed Dog Park on the school grounds at Gateway STEM High School in Saint Louis, MO, located in the grassed area north of the library in between the gym. My proposed fenced enclosure would introduce a space that can be utilized to further the enhancement of the pre-vet department, while allowing a better environment for which our pets can be free to run and exercise. The space will also be utilized for the inclusion of a weather station component, which will have the ability to share data with the classroom/school along with the website Global.gov in a collaborative effort with the National Weather Service.
The goal is to raise funds for the construction of a fence to enclose the area for the park, along with other amenities for dog care.

Our hope is to get this park functional by the end of Fall 2019 to use for the school year! Our students are committed and very excited for this initiative.
Please visit this gofundme link and help us support this cause!
Any questions, please contact Mr. Bova!