Updated Technology & Enrollment Schedule and Information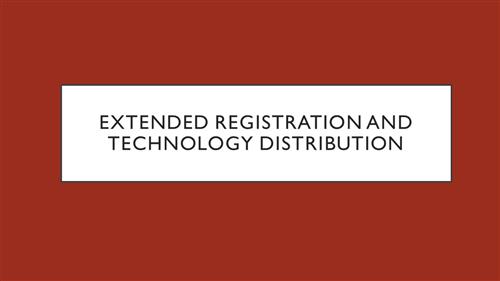 Greetings Rough Rider Families,
We extended our registration and technology distribution. Please visist the school Monday-Friday from 9:am to 2:pm for registration and technology. You can also schedule an appointment with Ms. Pines at 314-776-6040 or at lisa.pines@slps.org. We look forward to seeing you soon.
Principal Dancy
enna.dancy@slps.org