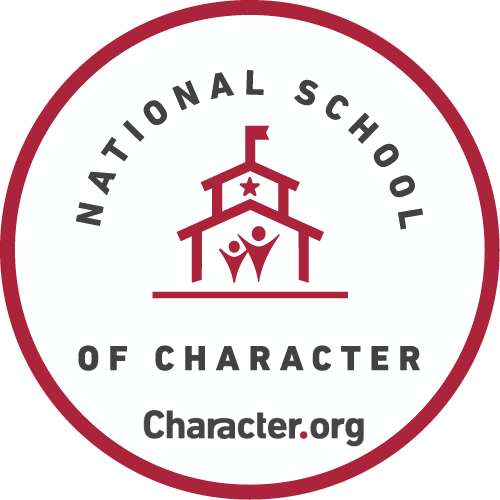 On Wednesday, May 11, 2016, it was announced that Nottingham High School met the criteria to become a 2016 National School of Character. The entire Nottingham family work extremely hard on creating a culture of inclusion and good character at Nottingham High School.
We are still intentionally focusing on this aspect of our school climate. We have adopted a new school mission of building positive character in students so that they have a successful transition from school to post-secondary independence. The only way to ensure students learn the values of respect, responsibility, compassion, determination, self-control, grateful, honesty, courage, and forgiveness is to provide ongoing opportunities for students to practice it.
This year we will be celebrating National Character Day on September 13, 2017. Students will participate in various instructional activities that will foster the embeddment of a foundation for positive character within. Our Character Education Committe have been working to make sure that this is a sucessful event.