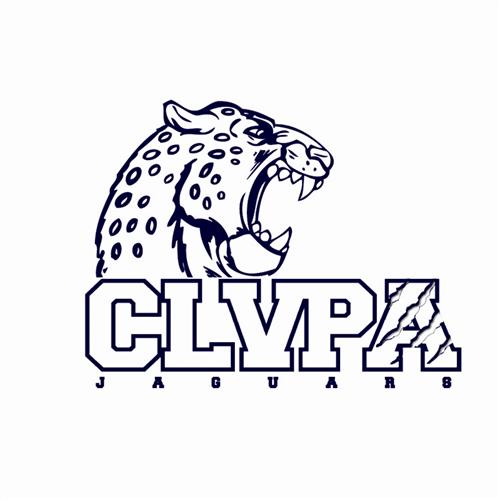 Dear CLVPA Parents:
Parents and Guardians,
It is hard to believe the school year has come to an end! I want to thank all of our families, students, and staff for a great year! This was an exciting year that included the roll out of iPads for most students and next year we should have each classroom equipped with their own mobile iPad cart. Also please note that the start time for school next year has changed. School starts at 7:30am and ends at 2:27pm next school year.
New Students: Please feel free to come up the school to pick up your schedule for the upcoming year.
New Start Date- Monday, August 17: First day of school for the 2015-2016 school year.
School Supplies-Please click on the link to get a school supply list for your grade level!
I hope your families have a safe and enjoyable summer!
Sincerely,
Cornelius Green
Principal
314-231-0413
1004 N. Jefferson
St. Louis, MO 63106