Welcome to the Dunbar Elementary Principal's Corner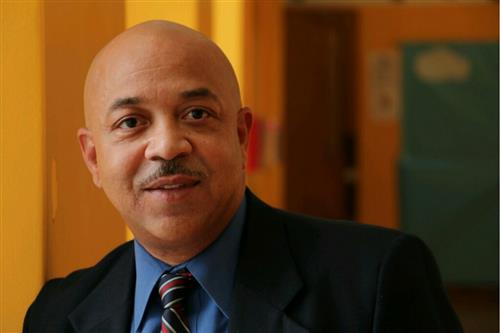 This is Mr. Anthony Virdure's second year as principal of Paul Laurence Dunbar Elementary School with the Saint Louis Public Schools District. Mr. Virdure has been an employee of the district for more than 20 years in various rolls. He holds a bachelor's degree from Harris-Stowe State College. Also, he earned his Master's and Specialist Degree from Lindenwood University.
Mr. Virdure's goals include continuing the tradition of academic excellence at Dunbar Elementary and a culture that will lead to student success in the community. Creating a life long love for knowledge, that the students can use in future endeavors is Mr. Virdure's biggest goal. He works daily to have positive relationships with students, parents and the community.
---