Welcome to the Dunbar Elementary Principal's Corner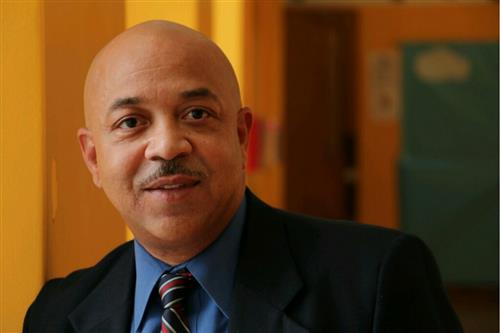 Dear Dunbar Family,
I, Anthony Virdure, have been the principal of Dunbar Elementary for the past five years. It has been a pleasure to serve as your school leader. I am a graduate of Harris Stowe State College, where I received a Bachelors of Science in Education degree. Also, I received my Master of Arts and Educational Specialist of Educational Administration from Lindenwood University. I believe that all students can achieve greatness. My goal is to prepare our students to have academic and social success when they leave Dunbar. I will work daily to lead our school community in a positive and productive manner!
Sincerely Yours,
Anthony Virdure Sr., Ed.S.
---