Enrollment for the 2021 - 2022 School Year
*new Kg - Grade 5 students only
Enrollment for the upcoming school year will begin on July 26th, 2021.
Office hours are Monday - Friday from 8:00 - 4:30.
Please bring the following:
birth certificate
shot record
proof of residence (unpaid uitlity bill or lease agreement)
NOTE: New preschool students (3 and 4 year olds) must register at our downtown office. Please call 314-331-6150 for an appointment.
---
WOERNER ELEMENTARY SCHOOL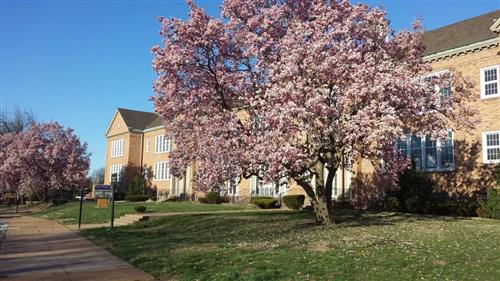 6131 Leona
St. Louis, MO 63116
Office (314) 481-8585
Fax (314) 244-1935
Principal: Peggy Meyer
Hours: 9:10am-4:07pm
Grades: PK-5
Click HERE for a map.
---
Parent Support Contact List
Back to School Call Center(District Level): 314-345-5656
General Questions or Concerns: School Phone Number 314-481-8585
Secretary: Yolonda Fortson – yolonda.fortson@slps.org
Principal: Margaret Meyer – Margaret.meyer@slps.org; cell – 314-934-5454
Assistant Principal: Kathy Matthews – Kathy.Matthews@slps.org
Technology support: Family/Community Support Specialist: Amanda Mueller – Amanda.Mueller@slps.org
Academic Support: Kimberly Strand – Kimberly.strand@slps.org
Social Emotional Needs:
Parent/Family Resource Support: Family/Community Support Specialist: Amanda Mueller – Amanda.Mueller@slps.org
Health Questions or Concerns: Nurse Sherron Walker -Sherron.Walker@slps.org