Welcome to the Ford Elementary Principal's Corner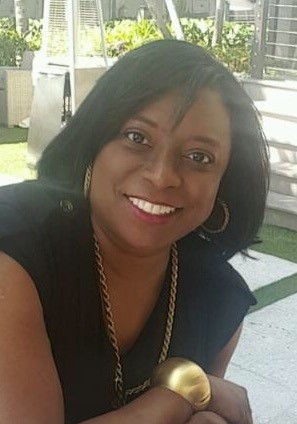 Every Child, Every Day, No Excuses, Just Learning! This is the message that explains what we believe at Ford Elementary School.
I am very proud to be Ford Elementary School's principal. At Ford, not only do we focus on student's academic needs, but we also believe students' emotional and social needs are equally important. We spend much time and effort teaching life skills, acknowledging character traits, and celebrating success. A key to Ford's success will be the collaboration and commitment of the staff, parents, and students and the fact that each one of us views Ford as "my school".
Those affiliated with Ford take much pride in working together as a Professional Learning Community (PLC) to meet the needs of our students. The main pillars of a PLC are to work collaboratively, make data – informed decisions, and focus on student achievement.
Now that I have described Ford, I'd like to share a little information about myself. I am a proud parent of three amazing adult children. I enjoy being a parent and spending time with my children when time permits. In my quiet time, I enjoy reading, cooking and sewing.
I truly believe that successful school are built upon strong, trusting relationships. Therefore, I strive to utilize the experts of all of Ford's educators (staff, parents, and community members to meet the needs of each individual student.
I have high expectations for our students and even higher expectations of our Ford Elementary's staff, and the highest expectation of myself. As a parent of three children, former teacher, and now principal, I truly understand the value of a good education and the significance of school, home, and students working together. Please do not hesitate to contact me if you have any questions, comments, or concerns.
Sincerely,

Michelle McDaniel
Principal
Ford Elementary School
(314)327.8861
Michelle.McDaniel@slps.org
---