no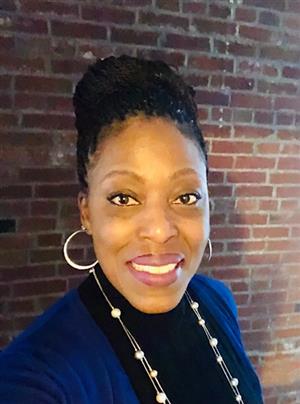 ne
Greetings to all my new and returning Washington Montessori Families
I am truly grateful to have the opportunity to serve as your Principal Leader once again. Last, year, we have had an incredible year of teaching and learning. As I have previously expressed, I am committed to supporting our students and families and fostering a love of learning. I will continue to inspire my staff so that they will continue to inspire students and make a positive difference in their lives. We, as a collective, will continue to work as a team by setting high academic, attendance, and behavioral expectations and providing systems of support to ensure that they are met.
We have made significant changes to our school culture to ensure that the needs of our students have been fulfilled. For our existing families, you have been the greatest system of support to us on behalf of your child. I am looking forward to expanding our relationships. Indeed, I am also eager to cultivate rich relationships with my new families.
We all have a vital role in helping our children to become active, lifelong learners. Through a solid and collegial partnership with everyone who has a connection to Washington Montessori, I am confident that we can transform our school into an even better place for our students to learn and grow. I have had the opportunity to witness this first hand. Our Montessori instructional program is headed in a positive direction within our school, and the learning opportunities for our children are expanding. Our kiddos are growing. They are happy.
Please make sure that you check our website at, www.slps.org/Domain/1700, frequently for important dates and activities. To start, we are planning our annual Title 1/Open house, which will take place early in September. This will be an opportunity to meet our school's staff, your child's teacher, and our school's leadership team and to learn more about the Montessori Method.
If you have any questions, please call us at (314) 361-0432.
In the service of Children,
Dr. Lisa Small