Welcome to Roosevelt High School Principal's Corner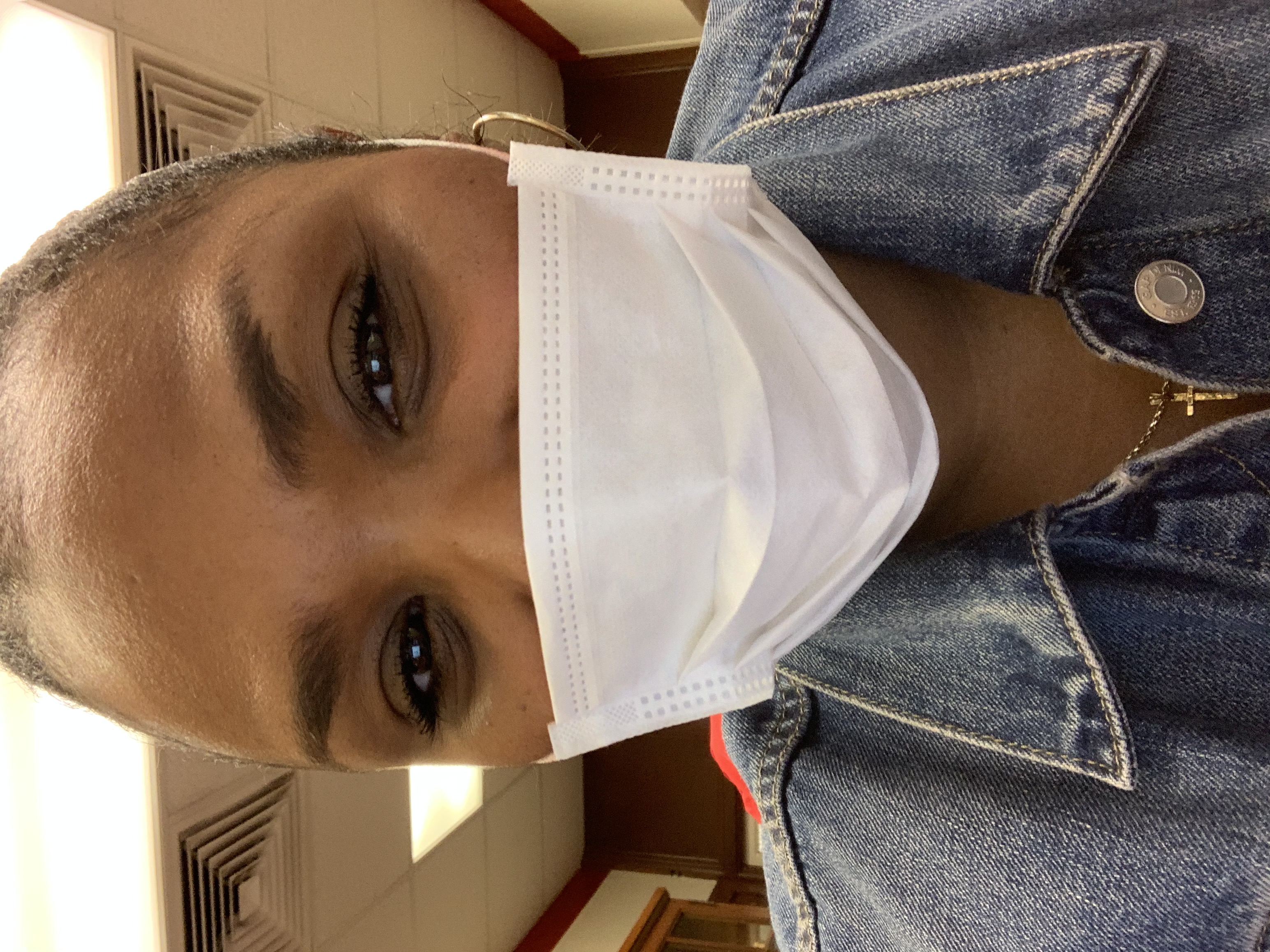 Dear Parents/Guardians:
On behalf of the entire Roosevelt Team, I welcome you to the 2019-20 school year. I hope you enjoyed making new memories and a restful summer. As I begin my second year at Roosevelt, I am particularly grateful for the blessing of this community of students and families. I am eager to begin another first day of school with you on Tuesday, August 13th.
Over the past year, we spent countless hours deliberating on how to improve home and school connections to have a greater effect on student academic and social outcomes. We are fully engaged in the process of strengthening our academic and social programs to better serve our students and facilitate school-family connections.
We are very excited of what the upcoming year promises to offer. My team and I are committed to serving our students and thank you for your ongoing support of Roosevelt High School where we embrace "A culture of care, support and high expectations."
Please find a brief list of important events, dates and school-wide expectations for the upcoming school year:
Open Registration: Week of August 5-9 from 11a.m. - 4p.m. (All Students)
Orientation & Ice Cream Social: Monday, August 12 from 10a.m. - noon (All New Students) & 3p.m. - 5 p.m. (Returning Students)
First Day of School: Tuesday, August 13, 2019
Morning Procedures:

Breakfast starts at 7:30a.m.
School begins at 8:05a.m.
Students enter through Door 5 – The Compton Street entrance
Students arriving after 8:05a.m. are considered late and should enter the main entrance – The Hartford Street entrance

Once students arrive on campus, they cannot leave. This means no visits to local stores or restaurants.

No outside food is allowed on campus
Afternoon Procedures:

Dismissal is at 3:02 p.m.
Parent Pick-Up - Hartford Street
Bus Riders: Students exit through Door 5 – the Compton Street entrance
Students participating in after school activities may not leave the building. They must immediately report to the café to meet with an adult sponsor or coach.
Back-to-School Dance: Friday, August 16 from 7p.m. until 10p.m.
School Supplies: Combination lock, paper, notebooks, pens, pencils, highlighters, book bag
Transportation: Please contact transportation at Transportation@slps.org for your child's bus schedule
Uniform: Uniforms include any Roosevelt shirt, appropriate bottoms (solid color, jeans, khakis, no rips) and school ID. School shirts can be purchased from Roosevelt.
Thank you for your attentiveness. We look forward to a continuous, collaborative partnership. If you have questions or just want to say hello, please reach out; I would love to hear from you.
Warm regards,
Principal E. Dancy
enna.dancy@slps.org