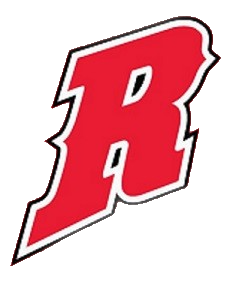 Phone: 314-776-6040
Email:
Degrees and Certifications:
Ms.

Andrea Bruemmer-Building Learning Associate

Greetings to all current and future Rough Riders!

My name is Ms. Bruemmer, and I'm not just your substitute – I'm a devoted lover of history, community, and culture. I look forward to assisting in your path to learning not only in History but all our courses throughout the year.

For me, history is a vibrant journey into the lives and times of those who came before us. Through my experiences as a substitute teacher, I aim to kindle that same excitement and curiosity within each student. Whether it's a day of history class or stepping in to cover another subject, I'm here to create an engaging and meaningful learning experience.

If you're curious about my approach to teaching or would like to find out more about Ms. feel free to visit my webpage at RRBruemmer.

You can also reach out to me at andrea.bruemmer@slps.org if you'd like to discuss history, teaching, or anything in between. Let's work together to ignite a passion for learning and exploration!

Wishing you all an inspiring and enlightening academic year!