Welcome to Roosevelt High School Principal's
Dear Roosevelt Family,
It is with great pride and excitement that I write this letter of introduction as the newly appointed Principal of Roosevelt High School (RHS)! I have dedicated more than thirteen years to educating children from diverse backgrounds, ages, abilities and talents; I am honored to have the opportunity to return to my St. Louis Public Schools roots and lead a school with such a rich tradition.
My passion for education is shaped by my work as a special education teacher, academic instructor, dean of students, assistant principal, principal, and most importantly, a parent. In each of my roles, I facilitated success for the students I served. I worked side-by-side with my team, parents, community partners and volunteers to provide the best supports and resources for our students. My commitment to serving students is unwavering! My priorities at RHS are to guarantee that our students are safe, happy, healthy and productive. My goal is to deliver a well-rounded education through outstanding instruction from caring professionals.
I am eager to get to know each and every one of you! It is through this same enthusiasm that I am passionate about becoming an integral part of the community and partnering with you to continue the great successes at RHS. The 2018-19 school year promises to be a great adventure for us. I welcome you to stop by, call or email me to share your ideas and questions. Together we will make a difference!
Your partner in education,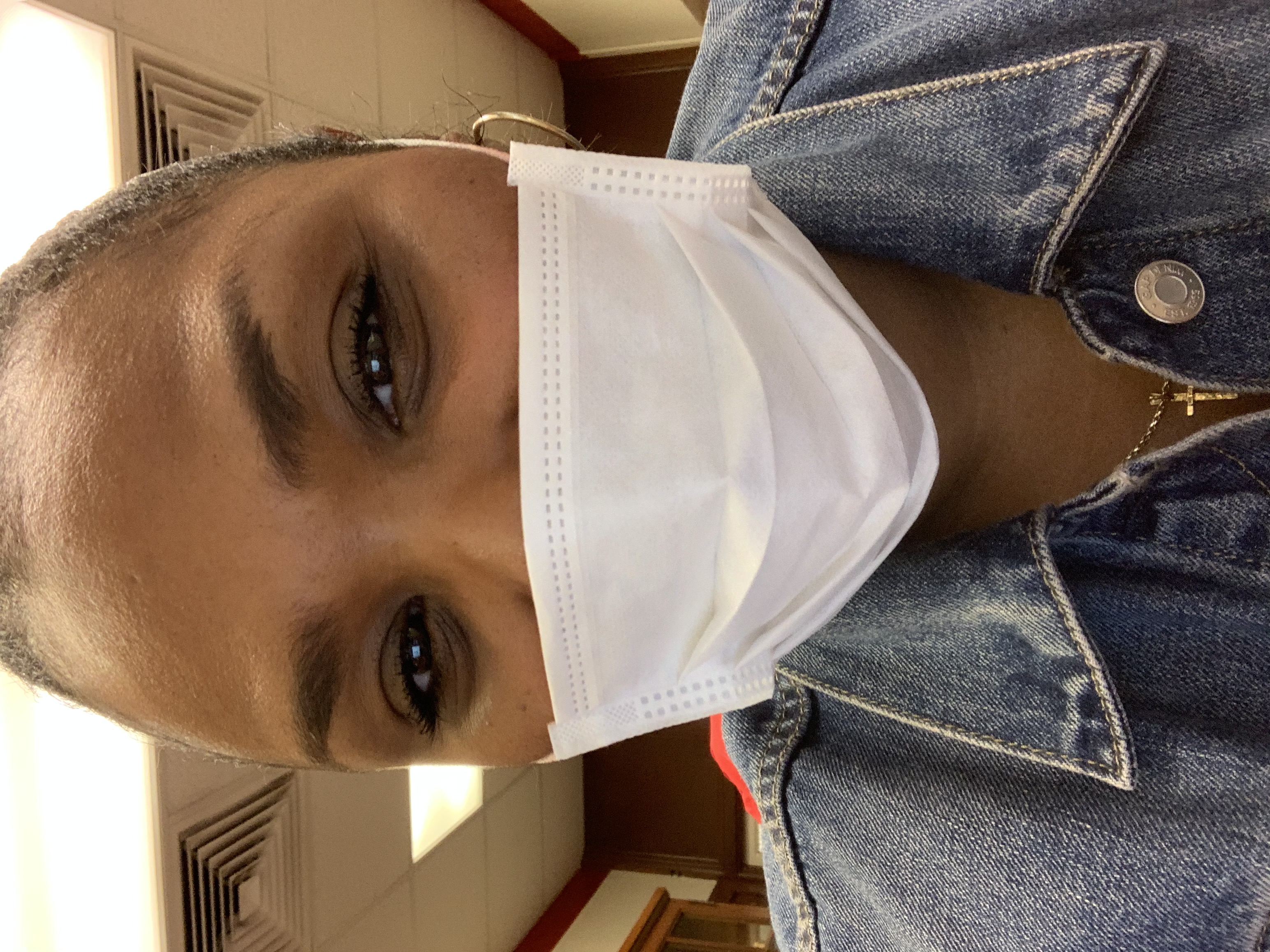 Principal Enna Dancy