Welcome to Sigel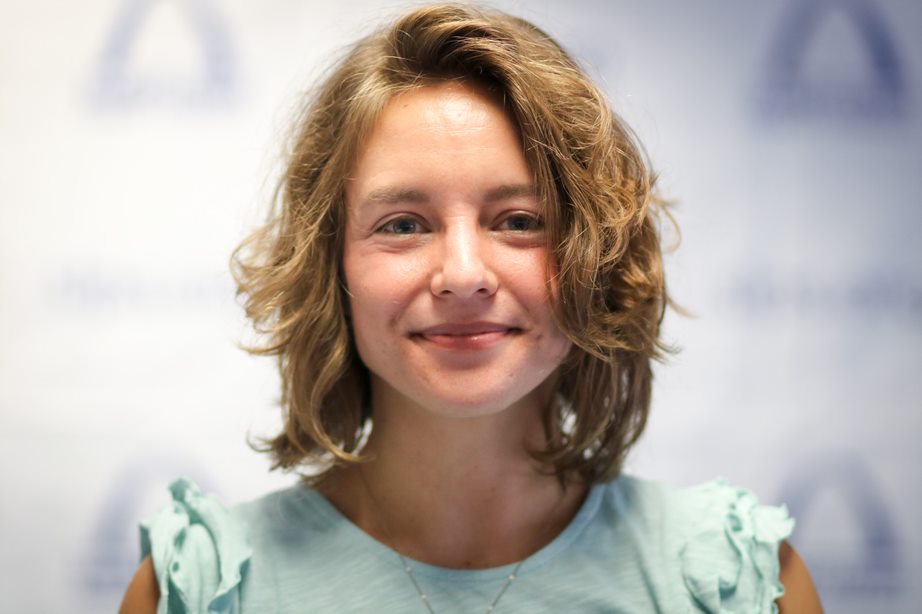 Principal's Corner
Welcome to the 2020-2021 School Year, Sigel Families!
More than ever before, schools and communities must remain flexible as we navigate the challenges and opportunities that come with navigating a global pandemic. St. Louis Public Schools is committed to supporting the physical, social, and emotional safety of all students and stakeholders. General questions can always be directed to the SLPS Hotline 314-437-8430. Families seeking social and emotional support can call 314-345-6900 or email studentservices@slps.org. The SLPS website includes regularly updated links and phone numbers to access a variety of resources. Please check back frequently.
For the first quarter of the 2020-2021 school year, all students will be virtual learners. Some students will attend Instructional Support Centers, and this information is communicated separately.
SLPS, in cooperation with the St. Louis City Health Department, continues to closely monitor infection rates in the St. Louis community as well as emerging research about the novel coronavirus, COVID-19. Safety remains the priority, and we will continue to adjust as we learn how best to keep our students, stakeholders, and St. Louis community safe and healthy. As a result, it is critical schools have up-to-date contact information for families.
Virtual instruction occurs from 8:15 am - 3:22 pm daily. Students have an iPad (and hotspot, if needed) as well as a dedicated classroom teacher, per usual. Students participate in a blended model of learning with some self-paced, independent work and some "live" instruction. All instruction and materials are on Microsoft Teams. Attedance is monitored, and student work is graded per usual. Please check teacher webpages for weekly updates, posted every Monday morning.
Should you ever have any questions, needs, or just a desire to connect I can always be reached at Sigel (314-771-0010), on my district cell phone (314-379-7885), on ClassDojo, or via email (laura.owca@slps.org). Together we can make the 2020-2021 school year unforgettable for our Scholars! Stay safe and be well, Sigel!
Ms. Laura Owca
Principal
Sigel Scholars have SMARTS!