Welcome to the Hickey Elementary Principal's Corner
---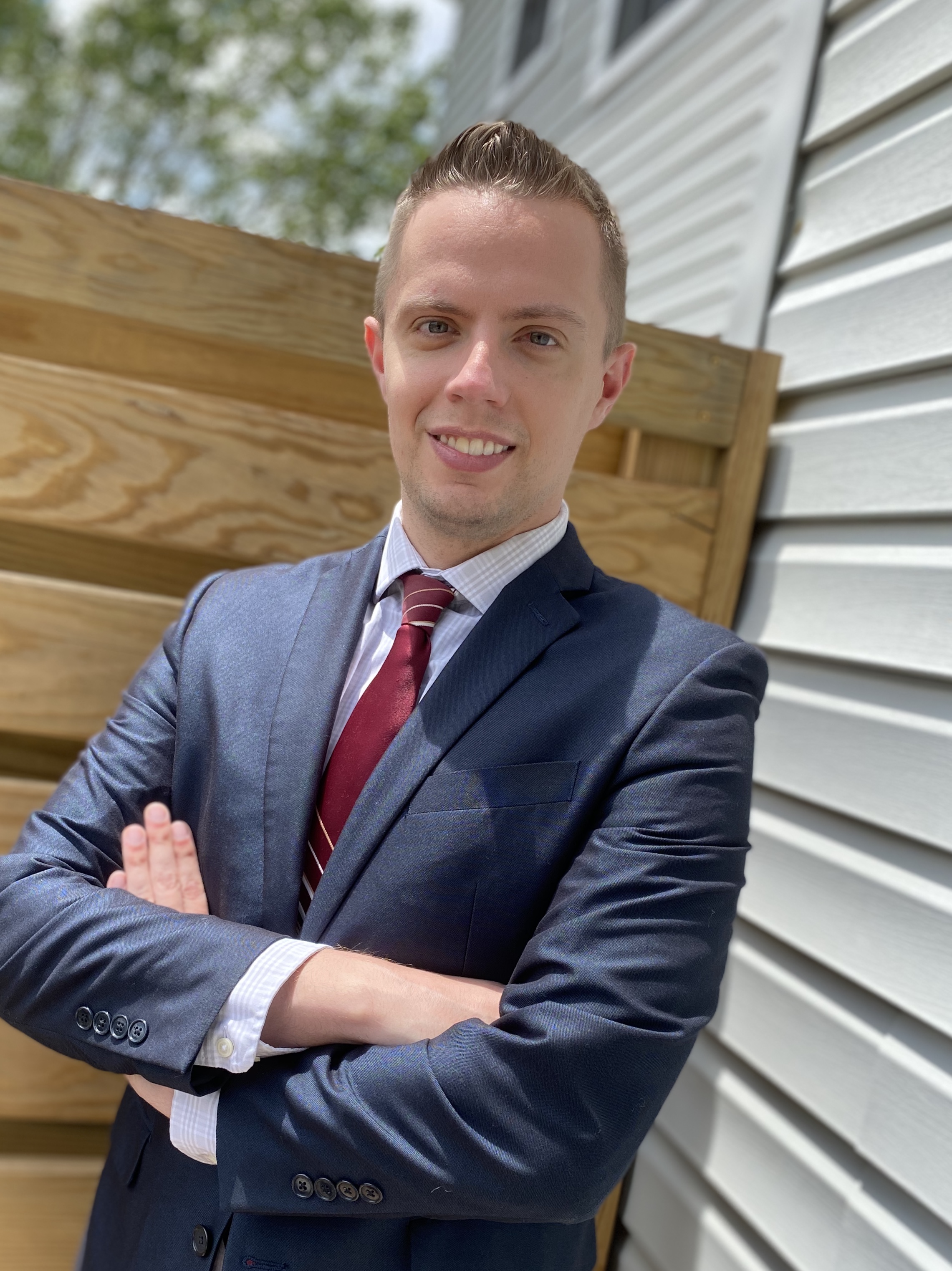 Principal Dr. Michael Baird
Greetings Hickey Elementary Community!

It is with great enthusiasm that I join the Hickey Elementary team as the principal this year. Throughout the past few weeks, I have met with Hickey Elementary staff, teachers, parents, and community stakeholders. In my interactions with everyone, one thing is certain—"We want what is best for our kids." I share in that sentiment and look forward to working with this wonderful team at Hickey Elementary to ensure that our scholars are receiving the education that they deserve.
I have been blessed to be a school leader for the past five years serving in multiple roles such as an academic instructional coach, dean of culture, and assistant principal. My experiences have ranged from Pre-K through 12th-grade instruction, and with those experiences, I have been able to witness the development of a young child learning to spell their name to a young adult receiving their college acceptance letter. Both of these singular moments serve as catalysts towards something greater! I look forward to leveraging those experiences to ensure that the scholars of Hickey Elementary receive every resource necessary to set them up for their future successes.
Saint Louis Public Schools has been my home for eight years. I am so fortunate that the path has led me here to serve the scholars of Hickey Elementary. We are a diverse community of stakeholders wanting what is best for young scholars. I want to ensure that every individual is seen and every voice is heard. With that being said, I implore you to provide consistent and transparent feedback with us throughout the year. The staff of Hickey Elementary values feedback, and we can only grow when that feedback is shared. We need you!

I look forward to celebrating big "wins" this year for our scholars. Please reach out to me at any time!

Dr. Michael Baird
Principal