Welcome to the Sumner High School Principal's Corner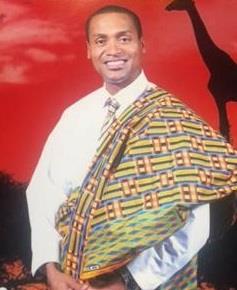 Welcome, incoming 9th grade Sumner students and parents! Mwalimu Sean Nichols is inviting you to a mandatory orientation on July 17 and July 18, 2018 from 9:00 a.m. until 2:00 p.m. at Sumner High School.
This Transitional Orientation will be very informative with the incoming principal Mwalimu Nichols and his team exploring new innovative, academic and cultural initiatives, which will be beneficial to assist Sumner students succeed beyond their high school experience. All students need to come with their parent(s) or guardian and bring with them a copy of their birth certificate, last report card and proof of residency (utility bill with current address).
Please block in this date and time. Parents will receive a certificate upon the completion of this mandatory enrollment orientation.
Thank you for your attendance and we are looking forward to a new beginning and exciting 2018-2019 school year.
Sincerely,
Dr. Sean Nichols
---