Welcome to the Mason School of Academic & Cultural Literacy Principal's Corner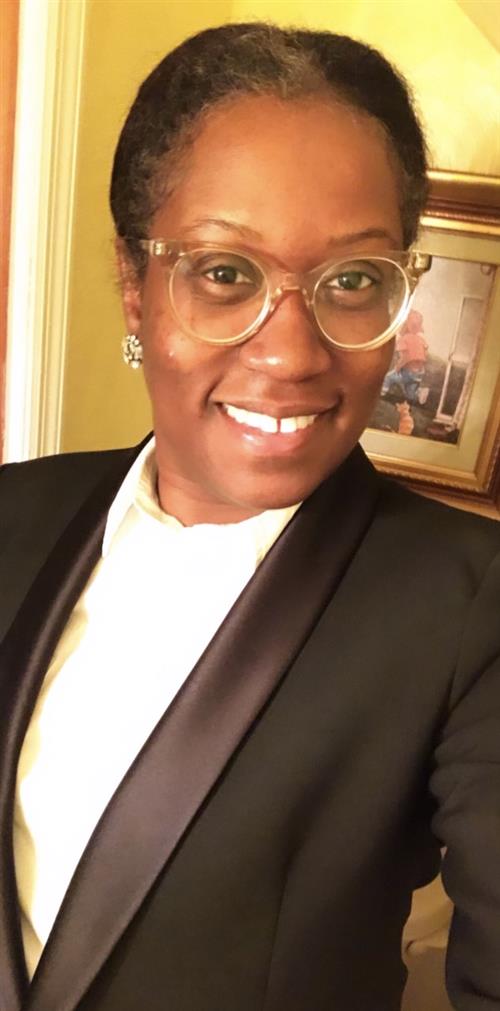 Dr. Stacey Franklin, Principal
Greetings Mason Families,
As the new Principal of Mason, I am both excited and honored to transition into this new role within this wonderful school community! Over the last eight years, I have grown and developed my leadership skills right here at Mason with the support of all of you. I am very passionate about providing an excellent education for all students that acknowledges, celebrates, and integrates our rich diversity.
As a member of various community based organizations, I believe it takes all of us working collectively to ensure the best experience for our students. I value the importance of family and understand the role it plays in building relationships. We are one community striving to build a legacy of world leaders, innovators, educators, or any path our students pursue on their journey in this world.
With your support, I look forward to leading and carrying on traditions while welcoming change as we enter the 2020-2021 school year and beyond.
Respectfully,
Dr. Stacey M. Franklin
Principal
---