Welcome to the Mullanphy Investigative Learning Center Principal's Corner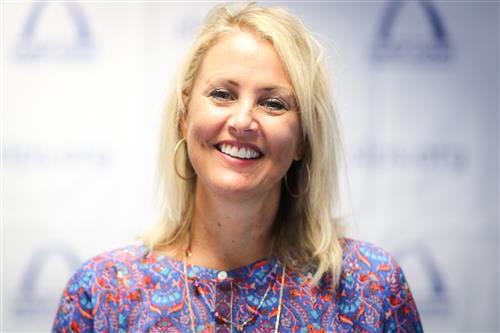 Welcome to the 2019-20 school year Mullanphy students and families! My name is Mrs. Kelli Casper, and I am so excited to be returning for my 6th year as Principal of Mullanphy – Botanical Garden ILC. I am excited about our upcoming year, and I cannot wait to see you in August! Our school staff looks forward to seeing each of our students come to school ready to learn as we all work to be our personal best in the safe and nurturing environment at Mullanphy, where students help each other with "Growing Toward Excellence With Pride" each day. Thank you for choosing Mullanphy! We look forward to a great year!
During this uncertain time, please stay connected with us through Class Dojo, our teacher webpages, as well as the district webpage. We miss you terribly, and hope you all stay well so that we can see you soon! If you have a question, call 314.772.0994 and leave a message. I will try to find an answer for you! Much love Mullanphy!
Mrs. Kelli.Casper, Ed. S.
Kelli. Casper@slps.org
314-772-0994 w
---