Welcome to the Mullanphy Investigative Learning Center Principal's Corner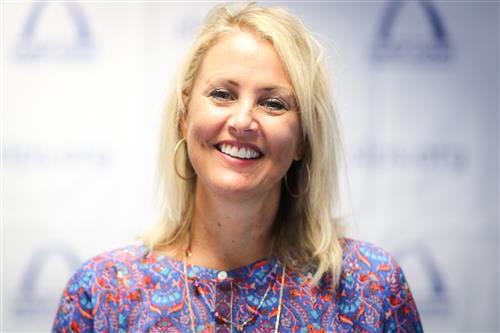 Welcome to the 2020-2021 school year Mullanphy students and families! My name is Mrs. Kelli Casper, and I am so excited to be returning for my 7th year as Principal of Mullanphy – Botanical Garden ILC. I am excited about our upcoming year! Our school staff looks forward to seeing each of our students ready to learn as we all work to be our personal best in the safe and nurturing environment at Mullanphy, where students help each other with "Growing Toward Excellence With Pride" each day. We know that we are starting our year ready to make history together in this virtual environment, and we know we can show that we are Mullanphy Strong!
Thank you for choosing Mullanphy! We look forward to a great year!
Mrs. Kelli.Casper, Ed. S.
Kelli. Casper@slps.org
314-772-0994 w
---