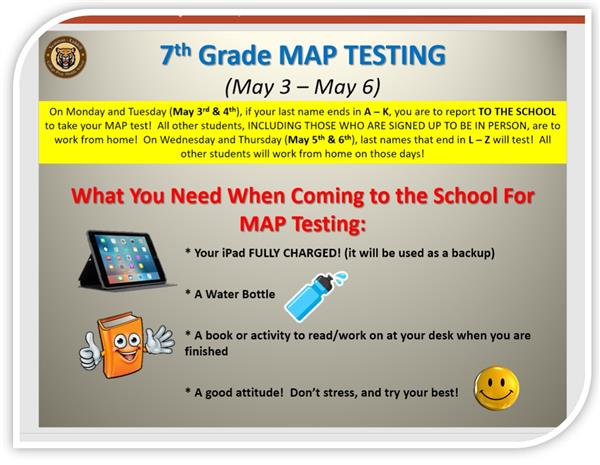 Furthermore, there's a chance that we'll get ALL the tests completed in ONE day! If that's the case, your child will not need to return to the building for Day 2 of testing! They will get a note saying that they have completed all of the tests if that is the case!
7th Graders - Please Note: There will be NO LIVE VIRTUAL INSTRUCTION during MAP Testing Week!
ALL OTHER STUDENTS - You will attend school as you normally would. If you were signed up for in-person, you can report to the school while all virtual learners will still be at home!
Click below for even more information from Principal Griffin about MAP testing!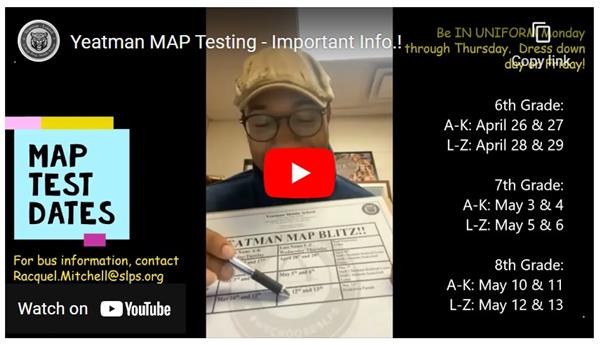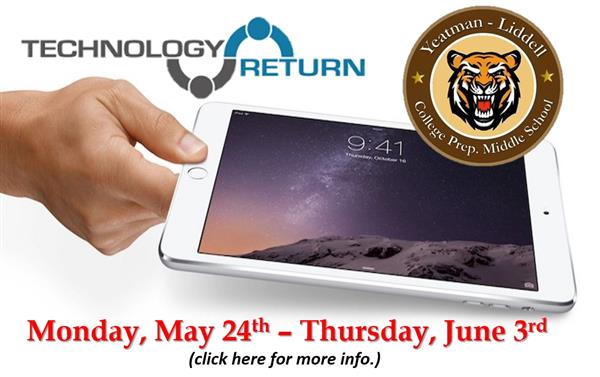 Are you looking for an opportunity to have your child(ren)'s teeth checked? Click below for more information about a clinc Yeatman will be hosting at the end of May!

It's time to sign up for Summer School! Click below to get started!

STUDENTS! Click below to learn about an exciting incentive opportunity!
Here are some pics from some of our Drop-Ins! Great job working virtually and in person, scholars!!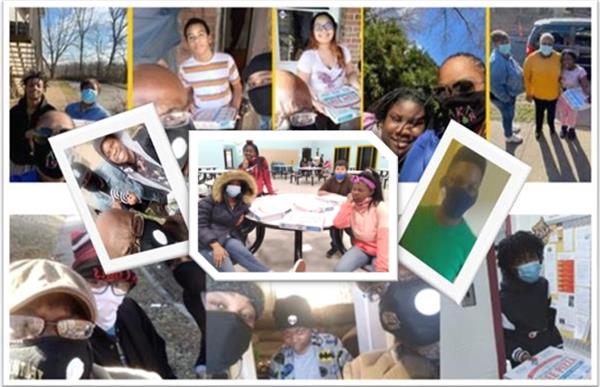 Click HERE to connect with us on Facebook!
IMPORTANT POINTS OF CONTACT

: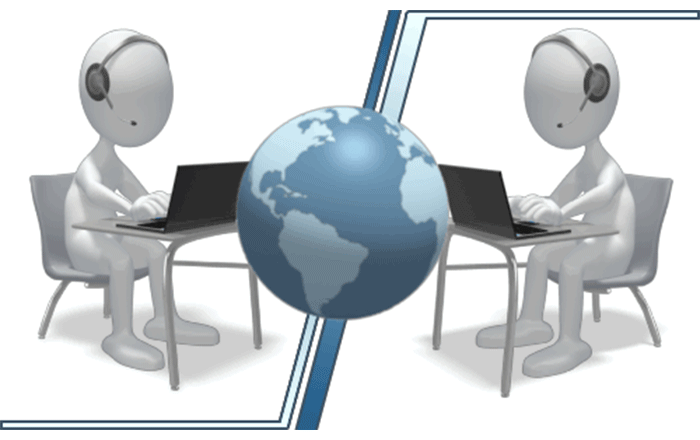 Principal Mr. Griffin

:

(314) 379-8059
Email us: yeatmanparenthelp@slps.org
----------------------------
Academic Support: Paris.Bateman@slps.org
Technology Support: (314) 345-5656
Technology Inventory Coordinator: Whitney.Hooks@slps.org
Yeatman's Tech Liaison: Jason.Pense@slps.org
*****************************************
Welcome to Yeatman-Liddell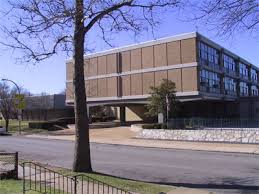 4265 Athlone
St. Louis, MO 63115
Office: 314.261.8132
Fax: 314.389.4613
Principal: Kenneth Griffin
Hours: (NEW times: 8:05 - 2:02)
Grades: 6-8

Click HERE for a map
---