Welcome to the Froebel Literacy Academy Principal's Corner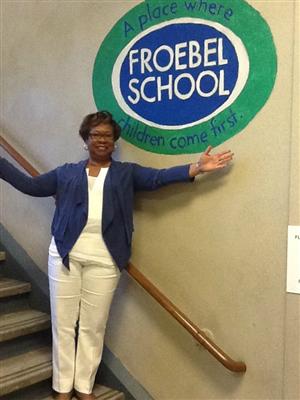 "Building Our Future...One Community, One School, One Child at a Time"
Mrs. Mamie Womack, Principal
We work to help students become mature, respectful and responsible students. We want our students to express their uniqueness through fluent personal expression and mastery of the core competencies of the curriculum. Our goal is to prepare our students so they will have the ability and character necessary to confidently meet the challenges of the future.
---