Welcome to the Shaw VPA Principal's Corner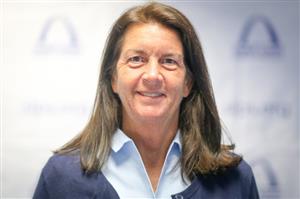 July 21, 2020
Good Morning and Happy Tuesday, many of you received a letter yesterday evening from Dr. Adams informing you of the three options for instruction for the first 10 weeks of the school year. Just in case you didn't, these are the three options:
1. In person classroom instruction at school site.


2. Virtual Instruction via Microsoft Teams/Zoom type video instruction utilizing District teachers and curriculum.


3. Self guided, self driven virtual instruction via the District's third-party, website-based online service, Edmentum.
Your next step is to decide what is best for you and your child. Please complete the Parent Commitment Form using the link below.
https://forms.office.com/Pages/ResponsePage.aspx?id=az3jCFSmakiA4yCxkK4i1-QKEGIBN1RKnuJR5BfgXGRURE9SQThQVU5JRjYxS0lGRlBOQk81MlRWSC4u
Please don't hesitate to call 776-5091, if you have any questions. If you did not receive the parent letter please contact us with an updated email address.