Welcome to the Central VPA Principal's Corner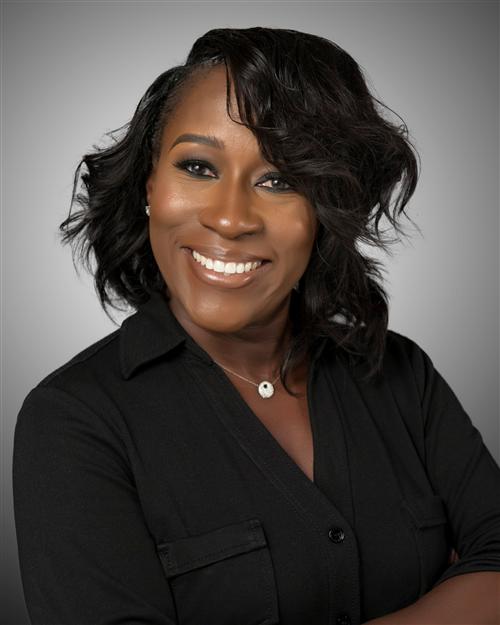 Thank you for your interest in Central Visual and Performing Arts High School. We serve students in grades 9 through 12 and are located in the Southwest corner of Saint Louis. Central Visual and Performing Arts High School is focused on synergistically developing both the artistic and academic student. The Southwest Complex, located at Arsenal and Kingshighway, is near many cultural and civic venues including Shaw's Botanical Garden and Forest Park. In addition, the school is just a few minutes away from the Grand Center Arts District, Powell Symphony Hall and the Fox Theatre.
Central Visual and Performing Arts High School is a place for families to choose for the chance of a lifetime for their student. The staff, both academic and artistic, are exceptional in their respective fields. From previous careers ranging from biochemist to professional photographer, you can expect nothing but the best from the staff at Central.
While being challenged in the classroom, there are many other opportunities to make your child's high school experience a fantastic one. We have a nationally competitive Debate team, a chapter of the National Honor Society, a rigorous Advanced Placement program, a strong partnership with COCA, and many other excellent opportunities.
In closing, I strongly encourage you to visit the audition requirements page. You will find directions towards securing a place for your son or daughter to excel both in the classroom and in their intended art major. If you are interested in a tour, feel free to contact me to schedule one.
Fondly,
Dr. Kacy Seals Shahid, Principal
kacy.seals@slps.org