Welcome to Patrick Henry Principal's Corner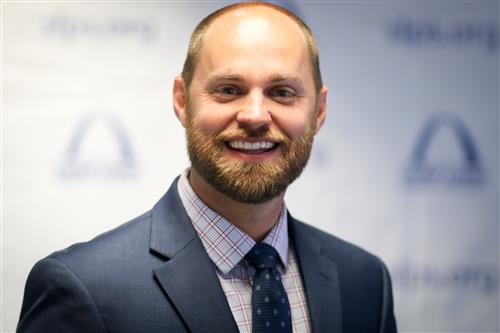 Letter from the Principal
Dear Families,
Thank you for choosing Patrick Henry Downtown Academy. We are excited to have you as a part of the Patrick Henry family. The entire Downtown Academy team is committed to your student's success. We work hard each and every day to ensure that your student is living up to their fullest potential. As a school, it is our mission to equip your student with the academic skills, scholarly habits, and character traits needed to be successful in college or the career of their choice.
We believe that the first step in achieving this mission is to provide your student with a safe learning environment where they feel loved and enjoy coming to school. In order for us to achieve this goal, we ask that you please read and review the Patrick Henry Downtown Academy Student Handbook with your student.
This handbook provides important information for parents and students regarding Patrick Henry, and outlines the expectations for student behavior that will result in a safe, positive and supportive learning environment.
After you have reviewed this handbook with your child, please sign and date the enclosed Student and Parent(s)/Legal Guardian(s) Acknowledgement form in the back of the book and return it to the main office.
This Student Handbook is yours to keep and refer to as needed throughout the school year. An electronic copy of the guide is available on the school's website at www.slps.org/henryes.
Thank you in advance for your cooperation in helping to make your child's school a safe place for learning.
Sincerely,
Colby Heckendorn
Principal
Patrick Henry Downtown Academy