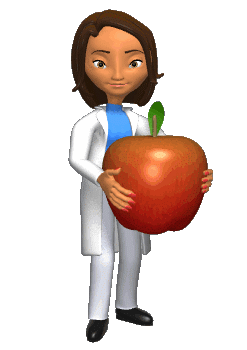 Greetings,
I hope this letter finds you and your families safe and healthy during this extended break. St. Louis Public schools is committed in its role to provide essential services to our school families. The district have established meal sites at various locations to distribute Grab and Go Meals from the hours of 8:00 am to 12:00 pm. Each student will also receive an academic work packet to support the continuation of learning.
It is important that we continue to exercise our minds and bodies to keep us healthy and wise.
Read every day to improve upon your last Star scores. There are free online books that you can use or I can provide books for your reading enjoyment. Remember, your goal is to reach the top level on the data wall in my office.
Complete an assignment each day from the work packet or from the academic resource list.
Clean your hands thoroughly by singing the happy birthday song twice or use your creative talents to create a different song.
Eat healthy snacks.
Drink plenty of water.
Exercise daily by creating an indoor obstacle course or other fun indoor activity.
I cannot wait to hear about your at-home adventures. Take plenty of pictures to share with me when we return to school. You can reach me at 383-1829 if you have questions.
Take care and stay safe,
Ms. Moore