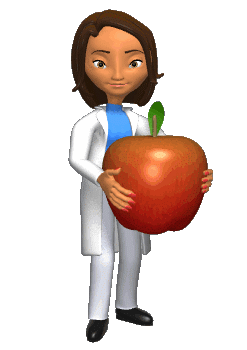 Dear Walbridge Wildcats Families,
The 2019-2020 school year has come to an end. I want to say how proud I am for how our students responded to virtual learning. I know there were many challenges for everyone but we all came together using our motto "Together We Can; Together We Will." Thank you for staying strong and showing how Wildcats persevere.
Here are some updates on the end of the year events:
Continuous Learning
It is very important that our students continue to engage in academic opportunities to prevent them from experiencing the summer slide: lost of academic skills and knowledge. Walbridge teachers are providing grade appropriate learning materials to keep our students academically engaged. Please visit your child's teacher webpage to find the materials.
Students can also find reading materials by the clicking on: Summer Reading List.
Summer Learning
Summer learning will take place from August 3 - August 14. I highly encourage all students to take advantage of this academic gear-up opportunity to support students as they transition to the next grade. Click here to register: Summer Session II Registration.
Virtual Learning Feedback Survey
All families are asked to complete a virtual learning feedback survey. You can access the link at www.slps.org/VLFeedback.
I am always a phone call away. You can reach me at 383-1829 or 934-5458. Stay safe and I will see you in August.
Ms. Moore