Dear Walbridge Students and Parents,
Welcome to the 2020-2021 school year! I hope you have had a wonderful summer and are relaxed, recharged ad ready to start the school year. I would like to extend a special welcome to all of the new families joining Walbridge and a welcome back to all our returning families. While our learning will begin on line for some and in person for others, I want to assure you that Walbridge staff is prepared to provide engaging and challenging learning opportunities for our students and parents.
Attendance Counts! All students are expected to join virtual or in-person lessons each day and on time. We asking that you call the school by 8:30am each morning if your child will be absent for the day.
You can contact me at mildred.moore@slps.org or by contacting the school at (314)383-1829 or my cell phone at (314) 934-5458.
Thank you for sending your child to Walbridge. I look forward to providing your child with an excellent educational experience.
Sincerely,
Mildred Moore, Principal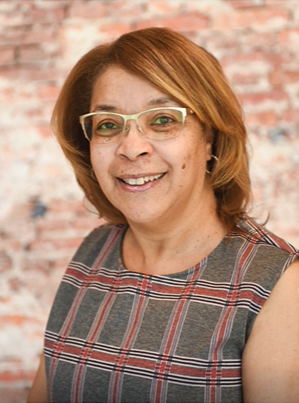 Click on the link for my Welcome Back !! video