Welcome to the Nance Elementary Principal Corner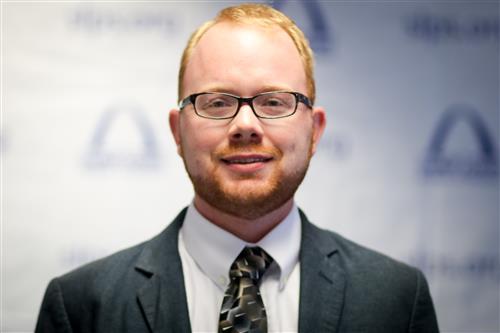 Dear Nance Families,
Welcome to the 2020-2021 school year! Thank you for entrusting your child to Earl Nance Sr. Elementary for the coming year!
It is an honor to have been selected to serve the Nance community as principal, where students are empowered to be change agents. As a school leader, I am committed to building relationships, creating spaces and experiences where students feel that they belong, and holding high expectations so that all students can fulfill their potential. I believe that by maintaining a supportive, caring environment, all students will be empowered to succeed. It is a privilege to serve you and our community.
Although this is my first year as principal of Nance, this is my tenth year working for Saint Louis Public Schools. In the past ten years, I have served as a middle school language arts teacher, elementary academic instructional coach, and most recently Assistant Principal of Stix Early Childhood Center.
I cannot wait to work with students, parents, families, staff and community to fulfill our mission of empowering students to have a voice within our community. Everything we do this school year will be to support our vision to empower students as change agents to make a positive impact on the world.
I look forward to working with the Nance community to serve the needs of our students. While this year may look different, we promise to do our best to engage our families in back to school traditions in safe ways. Please feel free to reach out to me if at any time there is something that I can do to support you.
Respectfully,
Tyler A. Archer, Ed.D.
Principal
Earl Nance Sr. Elementary
(314) 867-0634