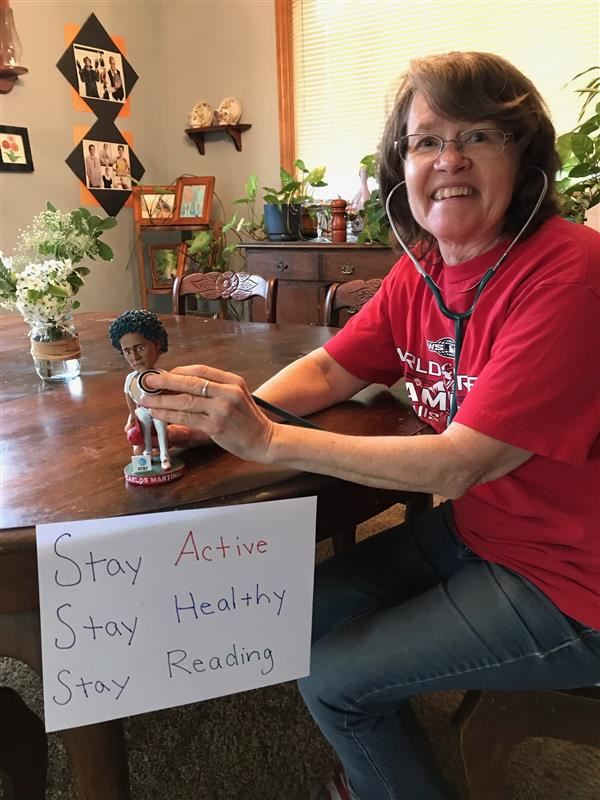 Phone: 314-867-0634
Email:
Degrees and Certifications:
RN
Suzanne Kaelble, RN

Hi Nance Families,

Welcome to the 2020-21 Nance Elementary school year! I am excited for all of you as you start this new school year. Remember, parents, even though we are starting out virtually, immunization records need to be up to date. Please bring an up-to-date record if your student received immunizations over the summer. Also, parents with students with asthma, please remember when we are back in the building for school to bring up a new Asthma Action Plan and Albuterol inhaler. If you have a student with a life-threatening allergy that requires an epi-pen, please bring up a new Allergy Action plan and epi-pen for your student.

It was good to see so many of you at technology pick up day!

Here's to a strong start to the first quarter. Nance Strong!

Nurse K

Helpful Community tips for COVID-19

what people-with-asthma-need-to-know-about-face-masks-and-coverings-during-the-covid-19-pandemic.

Please continue to enjoy your summer!