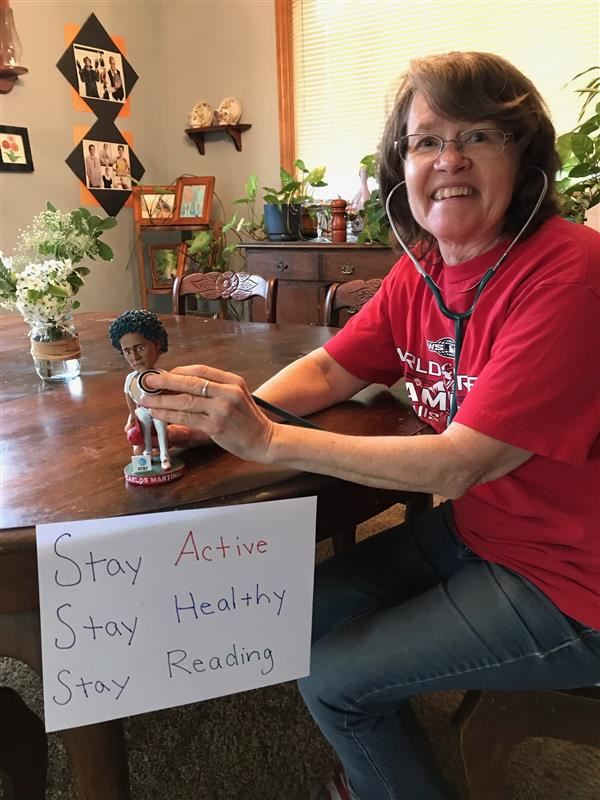 Phone: 314-867-0634
Email:
Degrees and Certifications:
RN
Suzanne Kaelble, RN

Hi Nance Families,

Welcome to Nance Elementary! Last year at this time we were only welcoming half the school so I am very excited to be starting the year with all of our Nance students. Just a reminder again that, if your student actively uses an albuterol inhaler for asthma, please provide an inhaler in the original box with the student's name on it and a current asthma action plan. If your student has a life-threatening allergy, please provide a current allergy action plan and an epi-pen.

All students will be required to wear masks. Please make sure your student(s) are wearing their masks when they get out of the car or onto the bus.

In the packet the students are bringing home the first week, please fill out the Gateway to Oral Health Consent form (even if you don't want your student seen by the dentist) and the COVID Rapid Test consent form if you are willing to have your student tested. This is will only be done on an as needed basis. If your student needs to be tested due to symptoms, an adult will still need to be there with the student. If the parent has already signed the consent form, then any family member can come to the school to be with the student.

Here's to a strong start to the first quarter. Nance Strong!

Nurse K

Helpful Community tips for COVID-19

what people-with-asthma-need-to-know-about-face-masks-and-coverings-during-the-covid-19-pandemic.