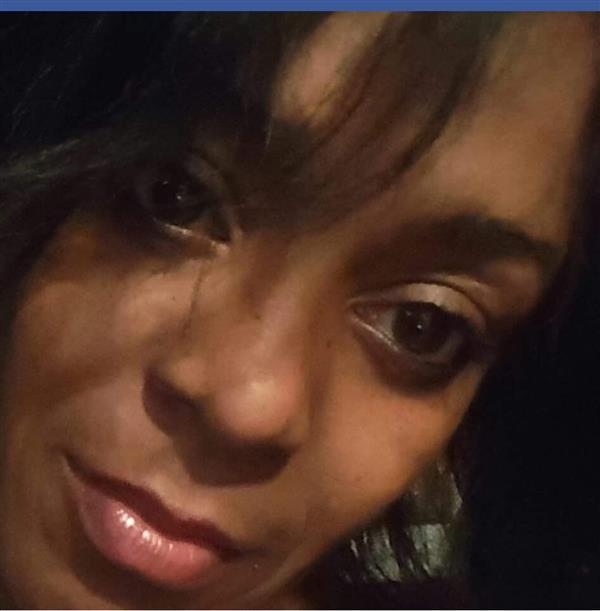 Phone: 314-529-0129
Email:
Degrees and Certifications:
Bachelors In Elementary Education Minor in English Master In Administration Specialty In Reading
Miss

D. HUTCHINS

As an educator, my aim is to do the very best I can to see to it that all my students BELIEVE and KNOW they can be high achievers through persistency and hard work!

A LITTLE BIT ABOUT ME!!!

As a child, my family instilled in me, the importance of learning and validating education. With this being said, I learned to love school so much!!! I was concidered an Over Achiever!!! My favorite subjects are Science, Math and Creative Writing! I am a mom of two wonderful boys, whom I love very much and would do what ever it takes to see they grow to be determined and positive individuals as well as hard working and responsible citizens. I have been a teacher for the St. Louis Public School District for 19 years. I have taught grades 1 and 3. My class and I were honored 3 times for being Science Fair Divisional Winners and I was also awarded the 2011 TEACHER OF EXCELLENCE AWARD!!! I currently teach a team of FANTASTIC FOURTH GRADERS.

TEACHING APPROACH

My approach is to examine each child individually, exploring their interests, concerns, needs and abilities. While working with students, I use a variety of educational lessons and methods to encourage student engagement. My students receive Direct Instructed Lessons allowing them to see step by step instructions,hands on activities and Cooperative Learning. Students are given an opportuinity to share their talents through Science, auditory, visual and artisitc learning styles.

CLICK HERE FOR VIRTUAL SCHEDULE ASSIGNMENTS!