WATCH THIS YEAR'S 2020 GRADUATION CELEBRATION!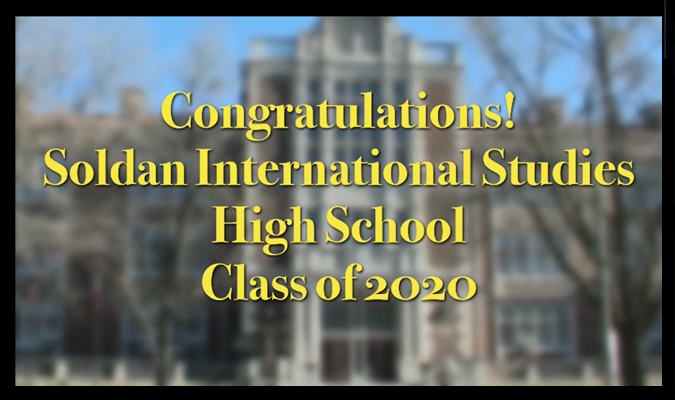 (Click on the above link to access important information regarding seniors & the end of the school year!)
SOLDAN INTERNATIONAL STUDIES HIGH SCHOOL
Remote Learning Beginning 04/06/20
Students needing to access Microsoft Teams use this address- https://www.office.com/
In order to access Microsoft Teams, log on using your school assigned ID & Password. (This is the same ID & Password that you would use to access any computer in the school.) Reach out to any of your teachers via e-mail if you need to get your ID & Password again.
Parents/ Students needing to fill out the district's "Family technology needs survey" can access it through this link- https://forms.office.com/Pages/ResponsePage.aspx?id=az3jCFSmakiA4yCxkK4i1wv-9g5DVCVFnSIpnDdtx5VUNUFEUldRSDdFMFk5R01ZQU0zODg3M1g4VS4u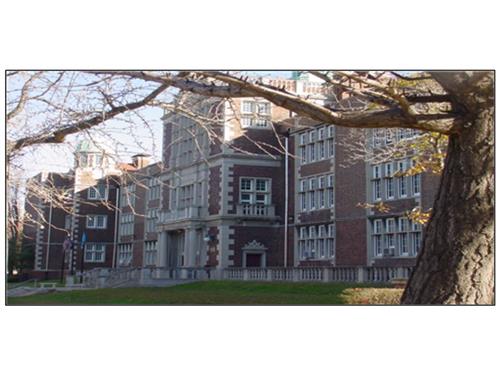 SNAP/ Food Stamp Update:
An application is being developed to provide a meal-replacement benefit through SNAP under the Families First Coronavirus Response Act of 2020. DESE will share details as soon as they are available. Read more from USDA about the Pandemic EBT at https://www.fns.usda.gov/snap/state-guidance-coronavirus-pandemic-ebt-p-ebthttps://www.fns.usda.gov/snap/state-guidance-coronavirus-pandemic-ebt-p-ebt.
DESE has worked with the Department of Social Services (DSS) to update the DSS Family Support Division recording and the information being shared about P-EBT. This message previously instructed families to contact their local school district. However, this was incorrect information. The message has been revised to say the following: "This benefit is not yet available. You will be contacted to apply when applications are available."
For questions, please direct families to call 855-FSD-INFO or 855-373-4636, M-F 6am to 6pm, Saturday 8am to 5pm and Sunday 10am to 3pm.
918 Union Blvd
St. Louis, MO 63108
Phone: 314.367.9222
Principal:

Dr. ChanTam Trinh/ Principal
Hours: 7:10 to 2:07
---
Soldan is a place where learning flourishes and positive behavior is fostered. We cultivate curiosity and encourage risk-taking. We strive to be patient, flexible, nurturing, rigorous, and diligent. Soldan is a place where children become adults who can change this world for the better.