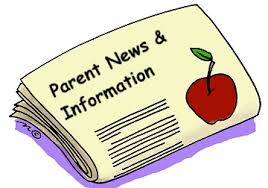 May 2020
To our current families and future families,
As we all learn our new 'normal' for the coming weeks, please know that all of our staff members miss your children and are trying our best to stay in contact, via distance teaching/learning. We appreciate your patience as we, together with the district, continue working on the best ways to help your children continue to learn during this pandemic. Although the building is empty of students, staff and families, you can keep in touch via SLPS website, this website, your child's teacher's website, and our Facebook page. Teachers, staff and I continue to work via our email accounts so please feel free to reach out to any of us while we are all remaining in our homes.
Please keep your family safe. Help your children to enjoy Spring – watch for birds, nests, budding trees, blooming flowers etc., hold them close, and visit our Facebook page often where they can see staff and other students in pictures or videos!
Dr. D. Dymond