Welcome to Stix ECC Principal's Corner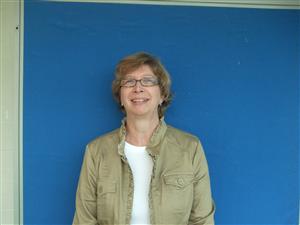 Dear Parents,
As principal of Stix Early Childhood Center it is my privilege to work in a school environment that nurtures, educates, and supports children through their early years in education. At Stix we work diligently to provide children with autonomy as they master skills and take risks when learning new skills or ideas. We believe strongly in our responsibility to help teach academics and character so that every child will have the tools to be a successful life-learner and a contributing member of their community.
Parents are always welcome at Stix and are encouraged to become involved. You play a vital role in your child's education and when we work together your child will reap the rewards!
Sincerely,
Diane Dymond
Principal
Stix ECC
Office: (314) 533-0874
Fax: (314) 244-1909
Diane.dymond@SLPS.org
---