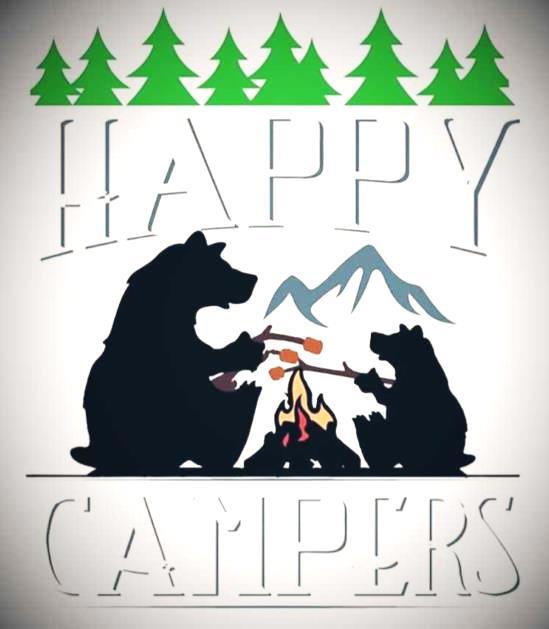 Phone:
Email:
Degrees and Certifications:
Mrs.

Bethany Mask

Welcome to the

Happy Camper's

2nd Grade Gifted Room

Hello Parents and Students,

Welcome to our classroom! My name is Mrs. Beth Mask and I will be your child's 2nd grade teacher this year. This school year will be a year filled with many new experiences and learning for your child. We will learn how to subtract and add with regrouping, multiply, divide, name and show equivalent fractions, add perimeter and determine area. In addition, your child will make substantial progress in writing and reading. We will meet with the other gifted classrooms three times a week to work on PBLs. During this time, we will be working with others on projects related to science and social studies with a problem-based question on a curriculum related topic. We will also incorporate up to five fieldtrips to enhance our learning experiences. I look forward to working with your and your child throughout the school year.

Character education will play a very important role in the Happy Camper classroom. As a class, we will work together through problems by showing kindness and respect. We will collaborate with each other on different strategies that we can use in different situations. The children will understand and work to exhibit the expectations both socially and academically. With not only my efforts, but yours as well, this will be a successful and fun year for you and your child.

Please feel free if you have any questions or concerns to contact me via email or phone. I am looking forward to a great year, one filled with lots of learning opportunities and adventures. Thank you in advance for your support this coming school year. Attached you will find a list of classroom items that will need to be brought by the first day of school. Please make sure your child wears the Happy Camper tag each day the first week of school. If your child will be riding the bus, make sure their bus letter is in their book bag.

Have a great summer and read lots of books! See you Tuesday, August 13th!

Mrs. Mask

314-280-4580

Supply List

Below I have listed the supplies you will need to bring to MEET the TEACHER or with you on the first day of school.
A book bag
4 spiral notebooks (wide ruled)
2 packs of black dry erase markers
2 packs of pink erasers
3 glue sticks and 1 glue bottle
2 boxes of crayons
2 boxes of tissue
2 reems of wide ruled loose-leaf paper
1 large pencil box
1 box of thick markers (washable)
1 binder (1 inch)
2 boxes of pencil
1 small box of sandwich bags
1 large box of gallon size bags
2 containers of disinfectant wipes
1 package of multi-colored post-it notes
2 rolls of paper towels
3 highlighters