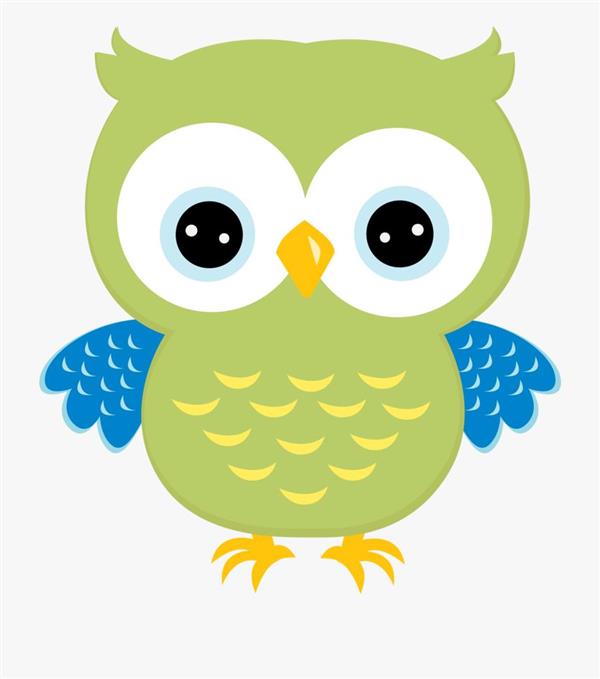 Phone:
Email:
Degrees and Certifications:
Ms.

Kristen Scott

May 6, 2019

Dear Parents and Students,

Welcome to the 2019/2020 school year! My name is Ms. Scott and I will be your 1st grade teacher for the upcoming school year. I am so excited for our year to begin. We will be engaged in learning many new and exciting concepts this year. We will explore, create, and complete many cool activities together. I am looking forward to starting this adventure with you on the first day of school.

Our classroom is the Bunny room. Along with this letter you will find a bunny and I am asking you to wear it attached to your shirt/blouse for the first few days of the school year. This will help make sure our other friends in the building know where you are to go.

If you ride the bus, please be sure to place the bus card into your book bag to aid in getting you back home safely each day. In order for our year to go well, you will need to come to school with the proper supplies.

List of school supplies:
A book bag
1 box of pencils (yellow only please)
1 two pocket folder
4 spiral notebooks (green, red, yellow, and blue)
1 pack black dry erase markers
1 pack pink erasers
3 glue sticks
1 box of crayons (no more than 24 count)
2 boxes of 10 count markers
2 containers of disinfectant wipes
2 bottles of hand sanitizer
3 boxes of facial tissue
1 box of sandwich, quart or gallon sized bags
I am so excited to meet you! Have a happy and safe rest of the summer. Don't forget to read! I will see you on Tuesday, August 13th.
Sincerely,
Ms. Scott