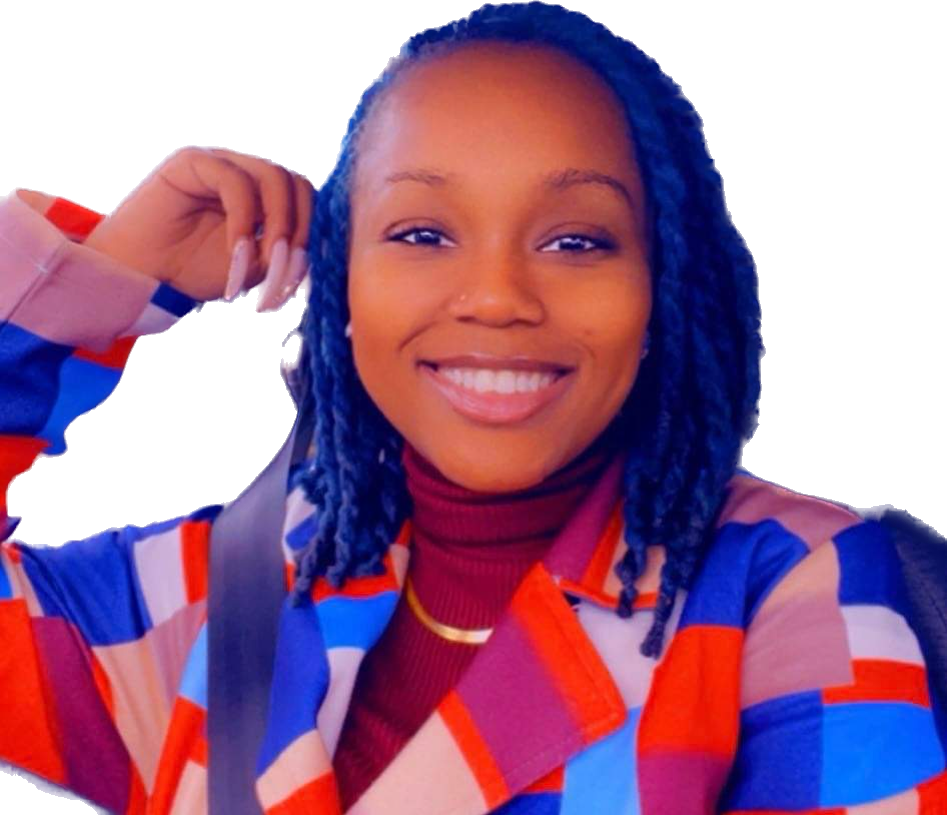 Phone: 314-261-8132
Email:
Degrees and Certifications:
Bachelor of Arts in Media Productions, 2011 Master's Degree in Elementary Education, 2019 Educational Specialist Degree in Education Administration, 2020 K-12 Education Administration, 2021
Ms.

Briana Everett

I was born and raised in St. Louis, MO. I graduated from Hazelwood East High School in 2007. I went on to attend Alabama State University and received my Bachelor of Arts in Media Productions in 2011. I have two amazing boys; Brien and Patrick. I started my educational career in 2015 as a long term substitute for Hazelwood School District. In 2018, I received my teacher's certification and I started working in SLPS at Meramec Elementary as a Second Grade teacher. During my time at Meramec I served as the Grade Level Chair and as an Instructional Leader. I assisted the principal with professional developments, staff meetings, building operations, and mentoring new and current staff on academic growth strategies. In 2019, I received my Master's Degree in Elementary Education from The University of Missouri-St. Louis. My ultimate goal was to become a principal, so in 2020 I enrolled back into UMSL and earned my Educational Specialist Degree in Education Administration and my certification in K-12 Education Administration in December of 2021. During the 2022-2023 school year, I served as the Assistant Principal of Clyde C. Miller Career Academy. During my time there I created a culture for students to communicate their problems instead of resulting to physical violence. This culture decreased physical discipline infractions by 50 percent. I also created a celebratory culture by working closely with community partners and the staff. These partnerships resulted in several events to celebrate the students, including CA's first International Week celebration. I am so excited to join the Yeatman team. I thrive on building relationships with students, staff, and the community. My educational philosophy is to ensure the social and academic success of EVERY student. I'm excited to see what this school year brings.