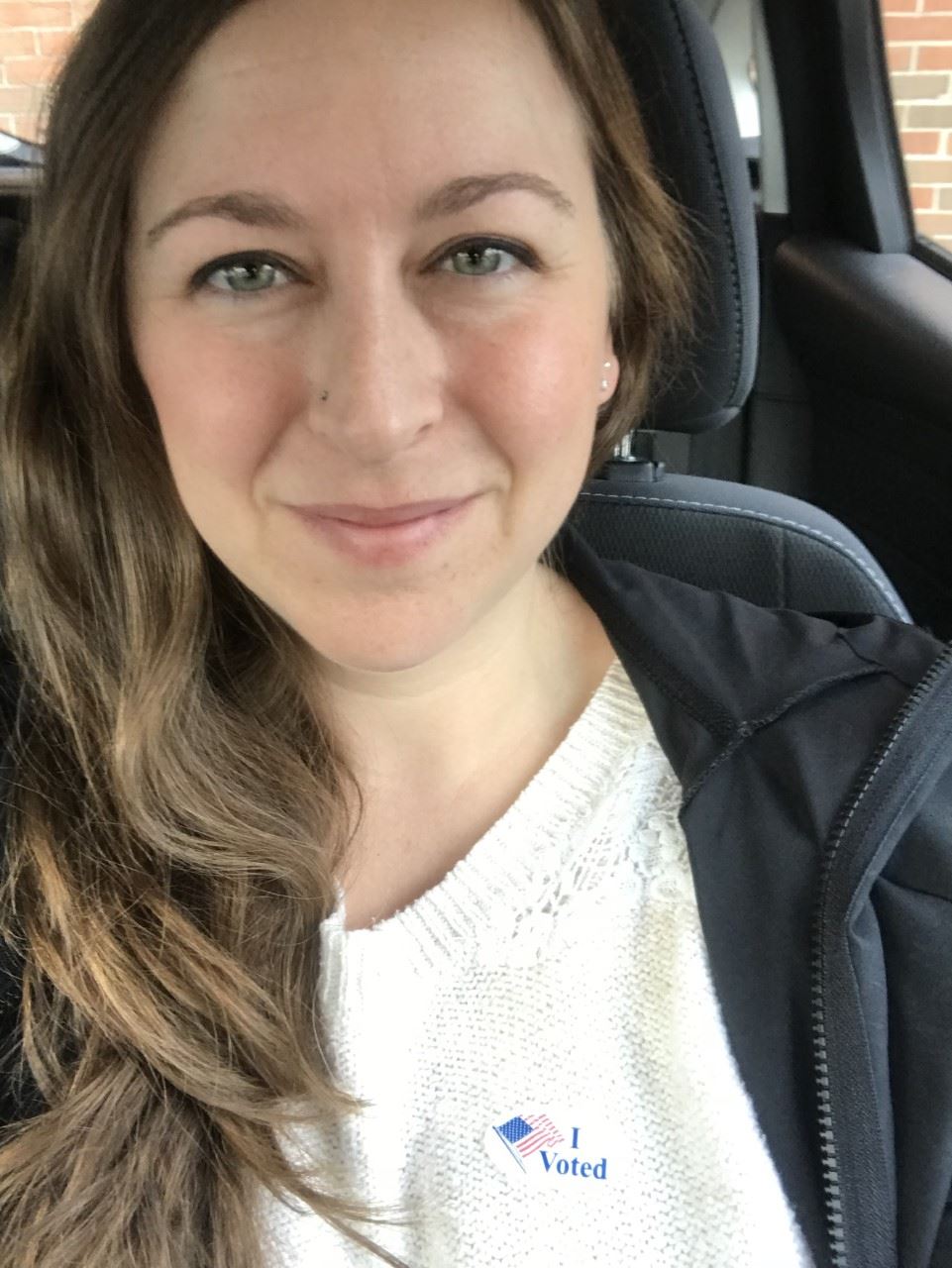 Hello! My name is Mrs. Krumsieg and I am the Social Worker at Mason. This is my second year at Mason and fifth year in the district. I have enjoyed getting to know the students, families, and staff here. I have my Masters degree in Social Work and am a Licensed Clinical Social Worker.

I know this is an uncertain time for our families, city, and nation. COVID-19 has created hardships for people all over the world. I'm here to offer resources and support to the students and families of Mason. I have listed several resources on my page on the school website; I will be adding to the list frequently. You can also check the district's website for an up-to-date resouce guide (

https://www.slps.org/resources

).

Plase feel free to reach out to me with any questions or concerns. We will get through this together.

How to reach me:

Email- patricia.krumsieg@slps.org

Google Voice Number - (314) 492-0932

If you need assistance with technology, please email masonparenthelp@slps.org
Click here for a link to the district's web page on the overview of Virtual Learning:
SLPS Resource Guide

COVID-19 Resources

Please see the link below to an involving list of resources available in response to COVID-19.
Last Modified on November 30, 2020