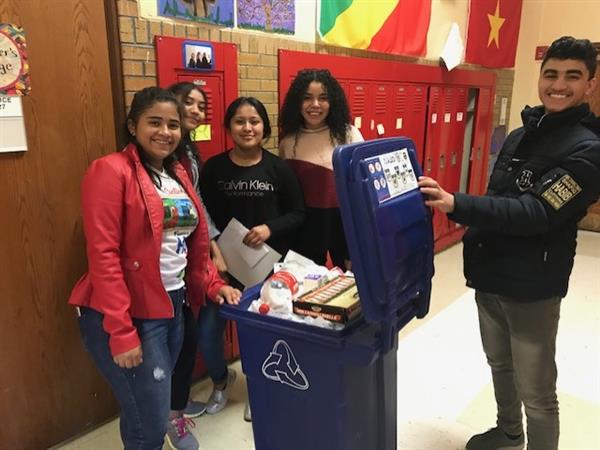 Phone:
Email:
Degrees and Certifications:
NCNAA at Roosevelt

The Nahed Chapman New American Academy at Roosevelt High School is a sheltered program for newcomer English Language Learners.

The program is named for Mrs. Nahed Chapman, former ESOL program director for St. Louis Public Schools and founder of the newcomer program. Her dream was to create a newcomer program that worked to support newcomer English Language Learners academically and socially. NCNAA at Roosevelt works to bridge academic and language gaps for high school immigrant and refugee students by providing intensive English and content instruction by certified content and ESOL teachers with special training in working with newcomers.

NCNAA at Roosevelt seeks to support the entire student and their family through social, emotional and academic support. The program has partnerships with the International Institute of St. Louis, Bilingual International Assistant Services, St. Francis Community Services, Webster University's Literacy Corps, and The Little Bit Foundation of St. Louis.

The program currently serves students from over 23 countries.

Keep learning at home! Visit the SLPS Virtual Learning Plan for information.