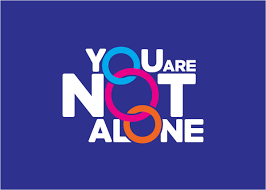 Phone: 314-776-6040 Ext. 46304
Email:
Degrees and Certifications:
Virtual Learning Hours M-F 9am-2pm Click on the link for technology survey http://www.slps.org/tech
Ms.

Lonnetta Bailey

Hi!!!!!! I'm Ms. Bailey. I'm currently teaching the following... Fundamental of Math, Applied Math 210, Practical/Consumer Math, Media and Computer. I'm also the cheerleading coach for the wonderful ladies at Roosevelt High. I'm a graduate of Central Methodist University. I'm currently recieving my Master Degree from Webster University in Special Eduacation K-12. It's a joy to teach you all!!!!!!

#AloneTogether.... I was looking forward to coming back to work today and seeing you all lovely faces. But due to what is going on, that isn't possible. However, we will continue to learn together. There is a link for each class. Under each link will be your class assignment. If you all have any trouble, please email me your questions. Yes you will get credit for completing your work. I will post one assignment a week.

All assignments will be on Microsoft Teams.
All Categories
Unassigned
Select Month
January
February
March
April
May
June
July
August
September
October
November
December
Select Year
2019
2020
2021
2022
Filter