Welcome to Roosevelt High School Principal's Corner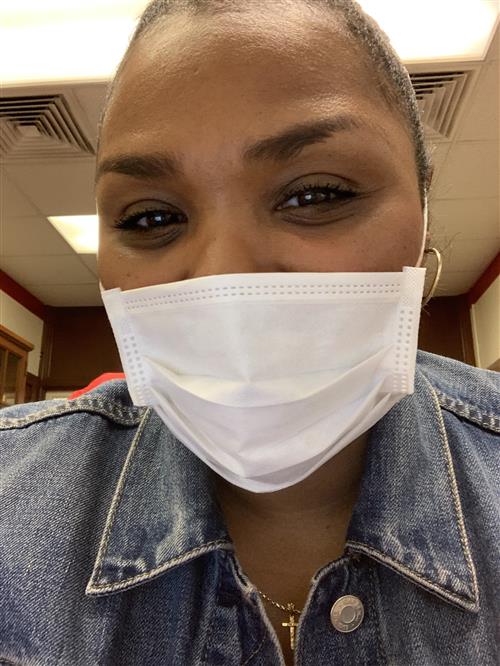 Dear Rough Riders,
I am pleased to welcome you to the 2020-21 school year! I extend a special welcome to all of the new families joining RHS this year and welcome back all of our returning families!
Students - I am honored to be your principal. Our goal at RHS is to work together to provide you with a rich learning environment. My vision is to ALWAYS put YOU first! My hope is that you will love our school and be active participants in our positive, safe and caring learning environment.
Parents - With starting our year in virtual learning, it is more important now than ever, that we become an unbreakable community of committed partners in the education for your children. It will take our Village to ensure that your children have everything they need to be successful. At RHS we value teamwork and collaboration! Education is a joint venture and WE greatly appreciate the support you provide for your children at home to help them meet their learning goals.
RHS Team Members - Although this year looks different than any other year, WE are dedicated to providing our students with a memorable, interactive, engaging virtual learning experience. WE are committed to caring for each other, ourselves and our families. And WE are united in our efforts to navigate this uncharted terrain.
Rough Riders this will be the best school year ever. Please stay safe and enjoy the rest of your summer.
See you 'virtually' very soon!
Principal Dancy