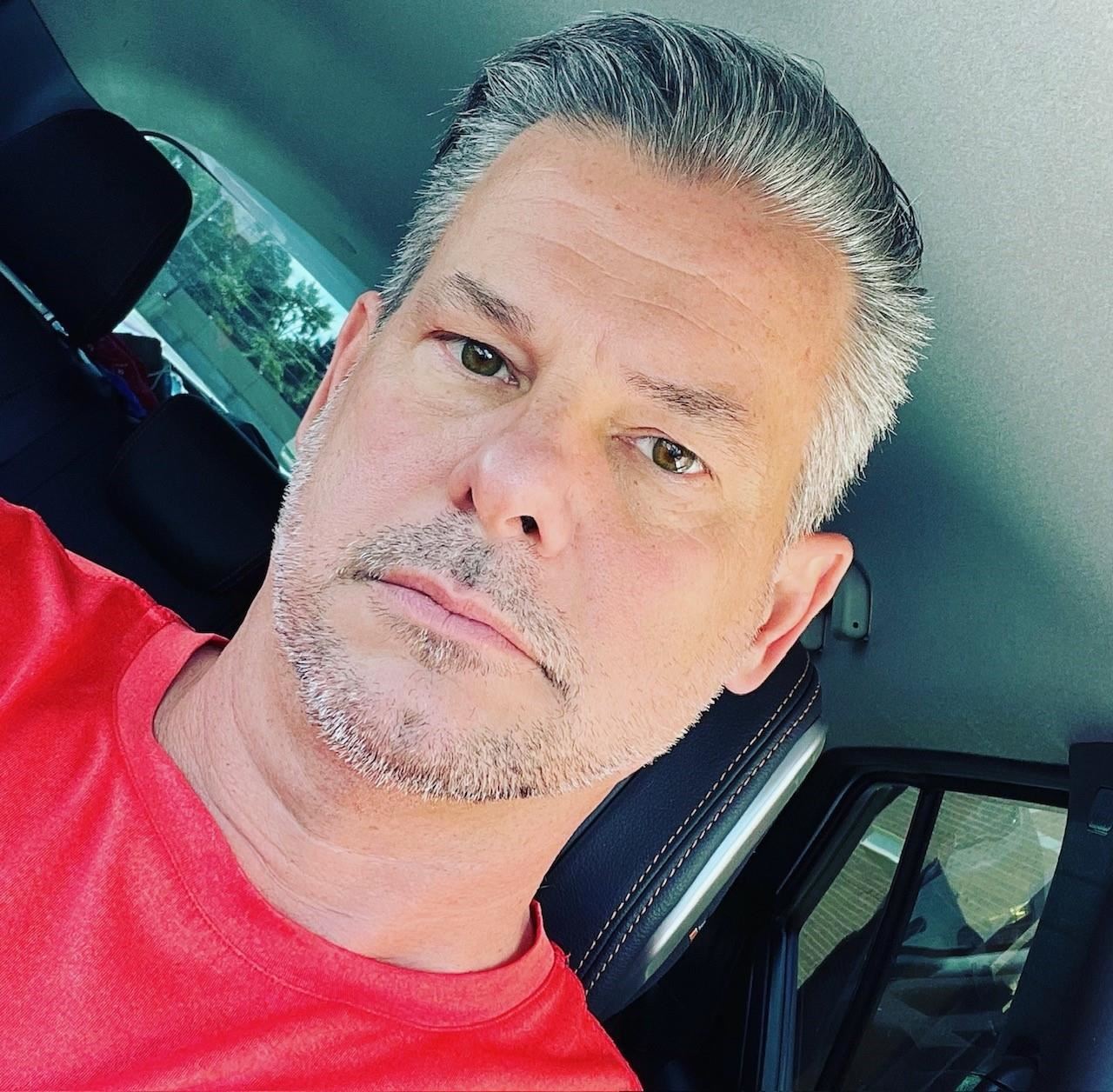 Phone: 314-481-8585 X38531
Email:
Degrees and Certifications:
Elementary and Early Childhood Certified with a Master's degree in Teaching
Mr.

Dunlap

I started my teaching career in the Fall of 1993 and have taught grades PK, K, 1st, 2nd, and 4th. My favorite age group to teach has been PK (Preschool). My dedication to education has been evident over the years, and I've been at Woerner Elementary for the past 5 years. This tenure at Woerner Elementary showcases my commitment to the school community and my ongoing dedication to enriching the educational experiences of my students. My journey in education reflects my passion for nurturing young minds within the context of Woerner Elementary School.

In my spare time, I enjoy a variety of activities that enrich my life. I find joy in spending quality time with my dog, creating a special bond and moments of companionship. Hiking is another passion of mine, allowing me to connect with nature and staying active while exploring the outdoors.

My interest in railfanning demonstrates my enthusiasm for trains and railways, perhaps capturing the excitement of witnessing these impressive machines in action. Furthermore, I love to travel, which opens up opportunities for new experiences and broadens my horizons by exploring different places and cultures.

Lastly, my commitment to family shines through as I help take care of my aging parents. This dedication reflects my nurturing and caring nature, not only as a teacher, but also as a loving family member. My well-rounded interests and activities demonstrate a fulfilling and purposeful life beyond my teaching career.