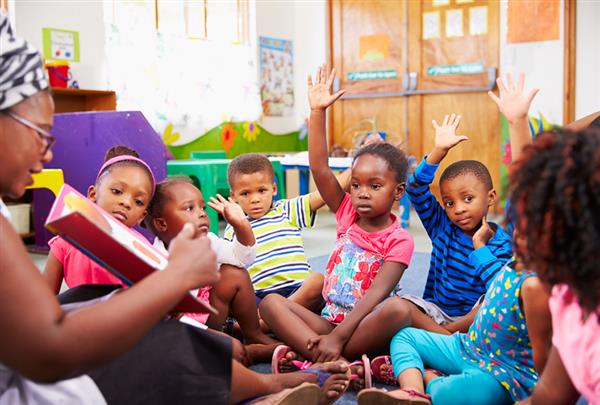 Phone: 314-533-0894
Email:
Degrees and Certifications:
Mwalimu Marquitta Estes

Jambo Wazazi and Wanfunzi! (parents and students)

I hope you are all well and exercising the requirements to maintain your wellness during these times of uncertainty. I will be posting assignments, resources, and practice activities to assist our wanafunzi with the opportunities to continue learning as we all patiently await the end of this dilemma. Most of you have my phone number, therefore, I welcome you to contact me with your questions and/or concerns.

This will be our virtual learning schedule:

8:00am-8:30am - JAMBO! Prepare for learning...

8:30am-9:30am - Reading

9:30am-11:00am - ELA

11:00am-12:00pm - Have lunch with parents and siblings

12:00pm - 1:00pm - Math

1:00pm - 2:00pm - Science/Social Studies

2:00pm - 3:00 - Turn on some music and exercise/dance with your family. Then organize yourself for the next day.

My virtual office hours are 11:00am-12:00pm.

Together we will get through this because Unity brings about Change!