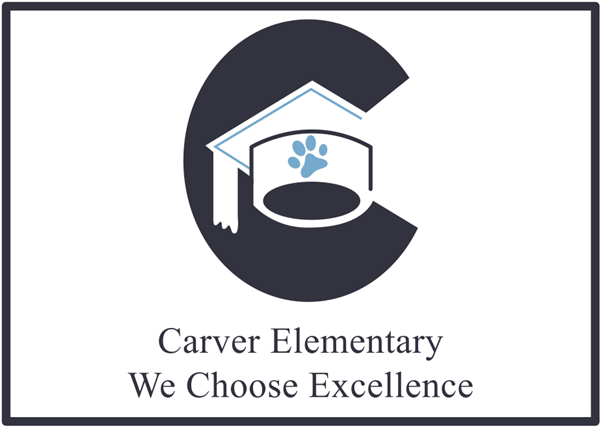 Come visit us -- we want to meet you and we promise to work hard to serve your scholar holistically!

Stop by, call or email during school hours to find out more!

Address: 3325 Bell Avenue, St. Louis, MO 63106

Phone: 314-345-5690
We are a community working to create an environment where scholars empower themselves and each other to be their absolute best selves. We believe that all scholars can excel, and we work hard to meet our goals and to continuously improve. In the last two years, our scholars have grown an average of 1.5 years each year in their reading. We have raised attendance by over 14%, we have had 90% of our parents present at Carver events. We believe that it is our job to prepare scholars for the college and/or career of their choice, and we hold our scholars to high character expectations as they journey toward their future.