Educational Therapeutic Support (ETS) @ Madison
Home of the Madison Lion!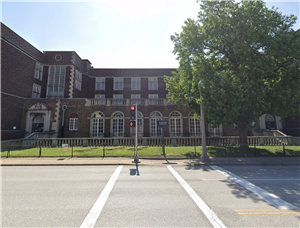 1118 S. 7th Street
St. Louis, MO 63104
Office 314-345-5651
Fax 314-244-1948
Principal: Marvin Echols, Jr.
Hours: 8:05 am - 3:02pm
Grades: K-8

Click HERE for a map!
---
The mission of ETS @ Madison is to provide continuous support, self-care, and personal growth for our students, parents and staff.

The vision of ETS @ Madison is to build relationships with all students while providing structure and consistent reinforcements in a safe nurturing learning environment.
---
Character Word of the Month: Accountability

An obligation or willingness to accept responsibility for one's actions.
---
Vegetable of the month: Carrots
Carrots are made up of 88% water and they are a good source of beta carotene, fiber, vitamin K1, potassium and antioxidants. They help you to have good eyesight, healthy skin and a strong immune system. Carrots come in a variety of colors; orange, purple, yellow, red and white. Almost half of the world's supply of carrots are grown in China.
---
Announcements:
First Day of Summer School is Monday, June 7

SLPS Covid Vaccination Opportunity: All students ages 12 and up are now able to get the Pfizer vaccine. This event will be open to all SLPS students (aged 12+) and their parents/guardians.

Dose 1 of the Pfizer vaccine (the only vaccine currently approved for youth ages 12+) is scheduled for Saturday, June 5 from 9am to 4pm.

Dose 2 is scheduled for Saturday, June 26.

For more information and to sign please visit www.slps.org/vaccine.

---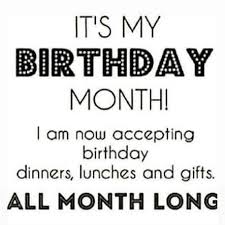 Birthday Acknowledgements

June Birthdays
A. Jacho - 24th
A. Gilbert - 29th

J. Love - 29th
---