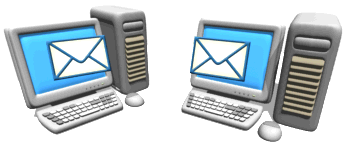 Learning at Home!
As we start this journey of Learning at Home together, please remember that we are all new to this! We care deeply about our students and want this to be the best experience.
Parent-take your time and make a schedule. Dedicate time to learning as well as staying active.
Your teachers are here to help you! Please go to your teacher's page to find out what is expected during this time of Learning at Home.
We are excited to begin!
Read, Read, Read, and stay safe!