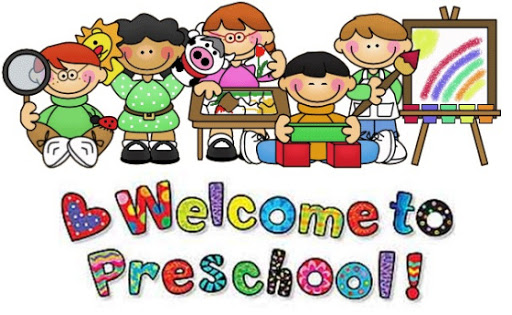 Important District Links...

Important Dates...

Thursday, February 24th - Virtual School Day - Students will login to TEAMS at 8:30 am.


Celebrating February Birthdays!

February 6, 2022:

- Mariyah turned 4 years-old!

February 27, 2022:

- JayLa turns 5 years-old!
I am excited about beginning this new year, 2022, with all of my wonderful students! You will be able to find all of your learning resources right here on this website. While the classroom will continue to look different this year, we will be doing all we can to make sure that we keep all of our children healthy and safe. I will be contacting you through phone calls, ClassDojo, and Team Meetings. Just remember, together we can accomplish anything!
Ms. Butler

Name: Elise Butler

Email: elise.butler@slps.org

Room #009

Subjects: PreK