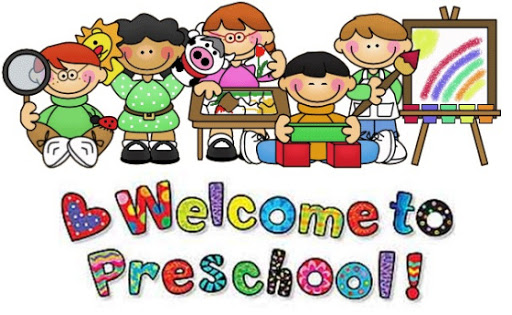 Importanat District Links...

Importanat Dates...

MONROE ELEMENTARY

RED RIBBON WEEK 2021

Spirit Days

Red Ribbon Week is an alcohol, tobacco, and other drug and violence prevention awareness campaign. It began after DEA Special Agent Enrique "Kiki" Camarena lost his life while fighting the battle against illegal drugs to keep our country and children safe.

Monday, October 25

"I Believe in Me, I'm Drug Free" (wear red)

Tuesday, October 26

"Team up Against Drugs" (wear a sports shirt)

Wednesday, October 27

"Hats Off to Being Drug Free" (wear a hat)

Thursday, October 28

"Follow Your Dreams Drug-Free" (wear pajamas)

Friday, October 29

"Don't Let Drugs Haunt You" (wear orange or a Halloween shirt)


Celebrating October Birthdays!

October 18, 2021:

- Julian turned 5 years-old!

October 20, 2021:

- Layla turned 5 years-old!

Thursday, October 28th, Homework Folders are due.

Students' folders go home on Fridays and while they can be returned anytime throughout the following week, all are expected to be turned in by Thursday. Preschool homework consists of practice activities that will help with Kindergarten Readiness and skills we are working on in the classroom. They are meant to be done together with your child and they should be a fun educational time for both you and your child.
Welcome to Preschool! I am excited to begin this year with new faces in my classroom! You will be able to find all of your learning resources right here on this website. While the classroom will continue to look different this year, we will be doing all we can to make sure that we keep all of our children healthy and safe. We will have fun learning new things! I will be contacting you through phone calls, ClassDojo, and Team Meetings. Just remember, together we can accomplish anything!
Ms. Butler

Name: Elise Butler

Email: elise.butler@slps.org

Room #009

Subjects: PreK