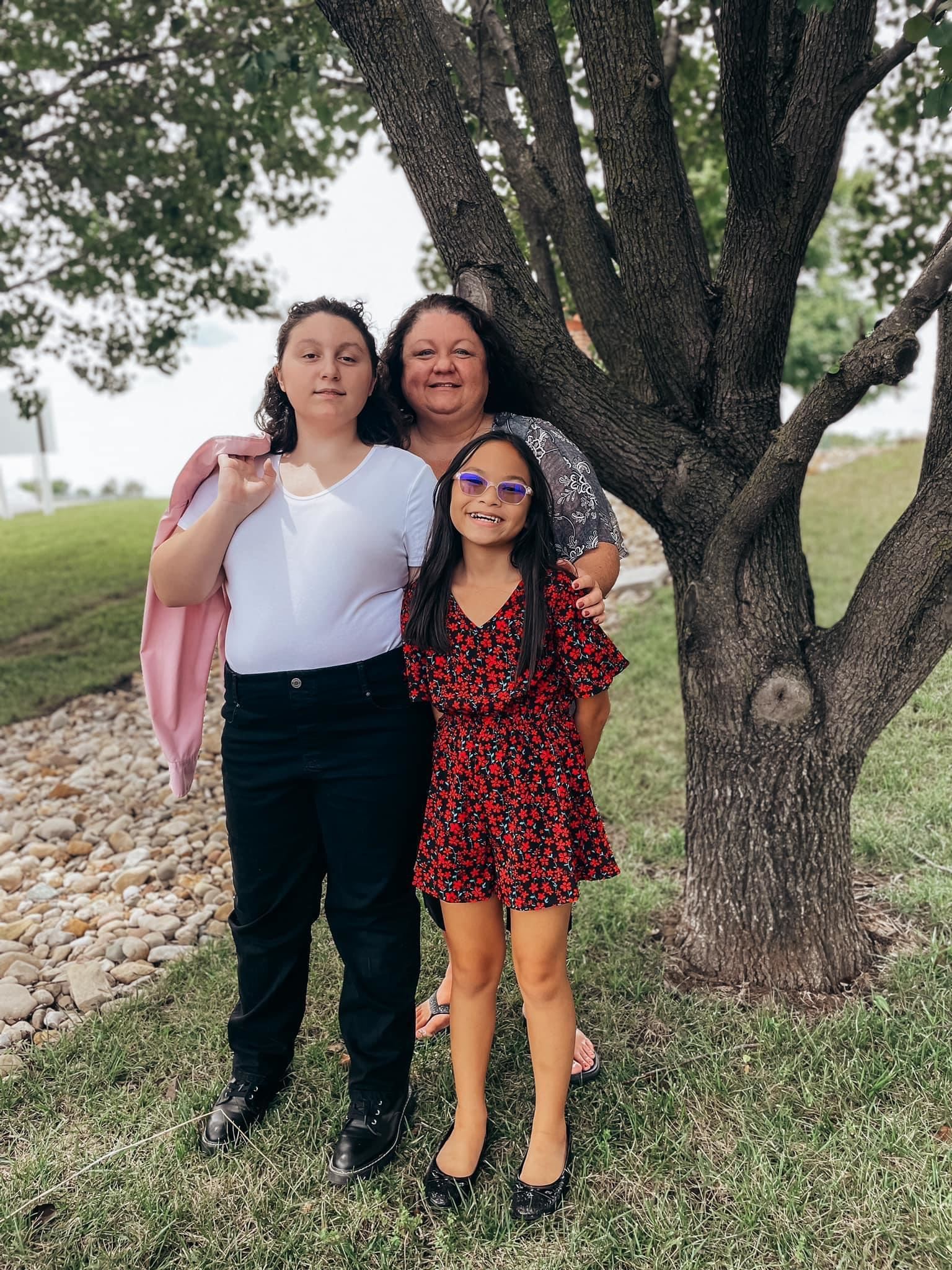 Phone:
Email:
Degrees and Certifications:
Ms.

Elise Butler

My name is Elise Butler. I grew up in a suburb of Chicago, Illinois. I have a Bachelor's Degree in Education, and I earned my Master's Degree in Instructional Technology from SIUE. I moved to St. Louis in 2005 and began teaching that year at Monroe. I love my Monroe family, both staff and students.

Besides my school children, I have also been blessed with two girls of my own. My daughter, Ellie, is 13 years-old and in 8th grade this year. Elora Rose is 11 years-old and has just started 6th grade. We have a dog, Eva, who is still in the puppy stage, and at one and a half years, shows no desire to grow up. We have 2 cats, Jack and Bob, who jumped into my car at a gas station as kittens, and have ruled the house ever since that day.

I have been teaching for twenty-eight years now, and I have taught from 8th grade down to Preschool. My last fifteen years have been teaching Preschool at Monroe. I never thought, when I was transferred down to the preschool room, that I would find my niche, but I did. These little minds are amazing, and I love celebrating the unique gifts that each child brings to the classroom. I love watching their excitement as they learn how to do and learn new things. I love helping them to challenge themselves to grow and think for themselves. I want our room to foster a community filled with kindness, compassion and respect for everyone. There is a board outside my room that reads, "The Future of the World is in this Room Today!" I truly believe that these are the future leaders of our community, and it is our responsibility as parents and teachers to make sure that we give these little minds the groundwork from which they can learn and grow to become the best the future has to offer!