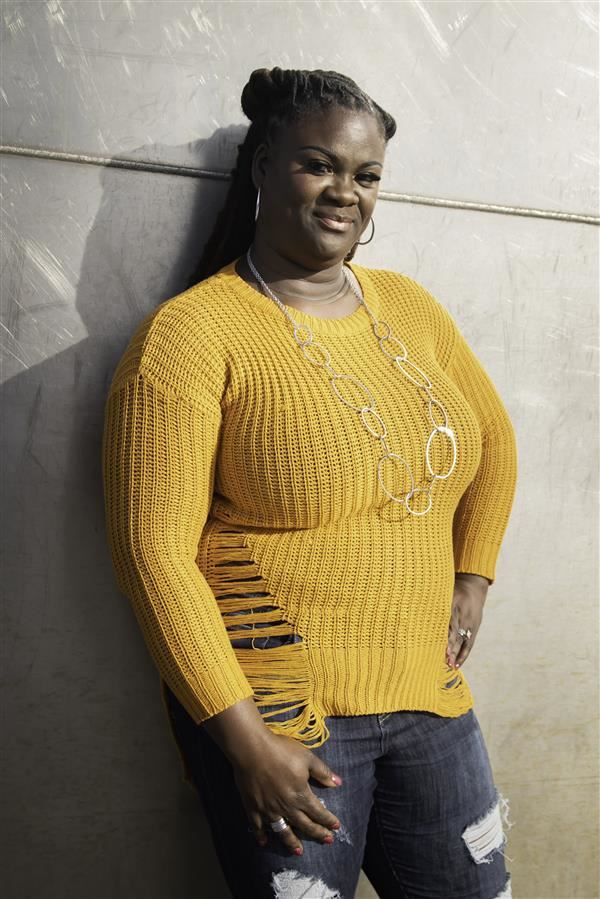 Phone: (314) 371-1048
Email:
Degrees and Certifications:
Bachelor's of Science Business Administration Master of Arts Secondary Business Education Secondary Business Education Certification
Mrs.

D. Casimere

Message from Mrs. Casimere

Welcome back to the 2022 - 2023 school year!

I want to share my excitement and provide you with some information about the fantastic experience we'll share this year. I hope you have had a great summer and are ready to get back to school and LEARN! I look forward to meeting/seeing each of you. I am confident you will have a fantastic year.

The first day of school is Monday, August 22nd. I am thrilled that you and your child are part of this community of parents/learners and I'm excited about spending many productive days together! Here are a few things I'd like you to know:

1. It is normal to feel a mix of emotions at the start of a new school year. Many parents/students feel excited, nervous, worried, and anxious. Remember that we are in this together and you are not alone!

2. I care deeply about every one of my students. If you ever feel like you need something from me, help with your work, a listening ear, or guidance on how to handle a problem, please let me know. I am here for you!

3. We will face challenges, successes, frustrations, and joys together this year. Through it all, I will help you reach your dreams, encourage you to achieve more than you ever thought you could, and inspire you to be the best possible version of yourself.

4. I am passionate about teaching and can't wait to watch you discover, develop, and nurture your interests and passions.

Thank you in advance for giving me your best and for believing in me as your teacher. I am prepared to support you in every way possible in this wonderful school year!

You can always reach me at debra.casimere@slps.org or (314) 371-1048 between the hours of 8:00 am - 3:30 pm. If your message is sent after school hours, I will respond within 24 hours. Stay safe and keep learning!

"HIGH EXPECTATIONS FOR ALL STUDENTS"