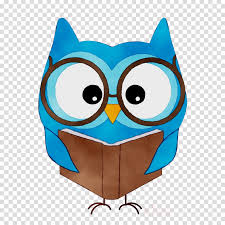 Books Read Aloud

More books read aloud for your child to listen to.

Alphabet Printables

If you have access to a printer, this website has great printabel alphabet practice worksheets.

Storyline Online

Stories read aloud by various celebrities.

Starfall Stories

Online Stories for Kids to Read
Reading Resources Remember that the best thing to do to practice reading with your kindergartener is by reading to them or having them read to you! I have included some great online resources for online reading as well. Your child should be reading or having someone read to them for at least 30 minutes each day. This can be split up throughout the day if needed.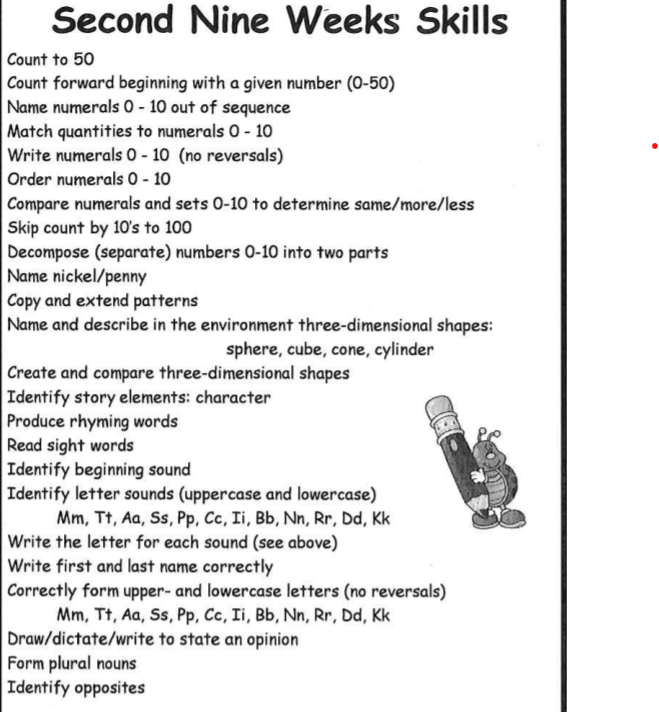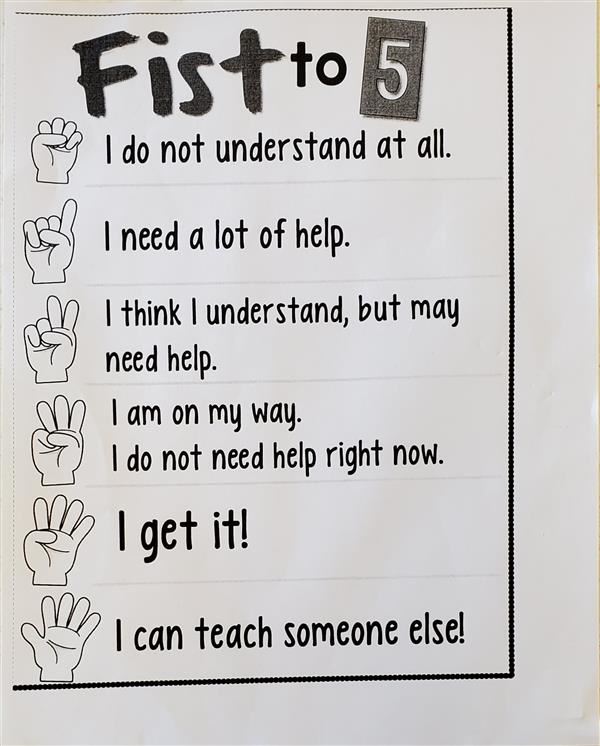 Last Modified on December 4, 2020