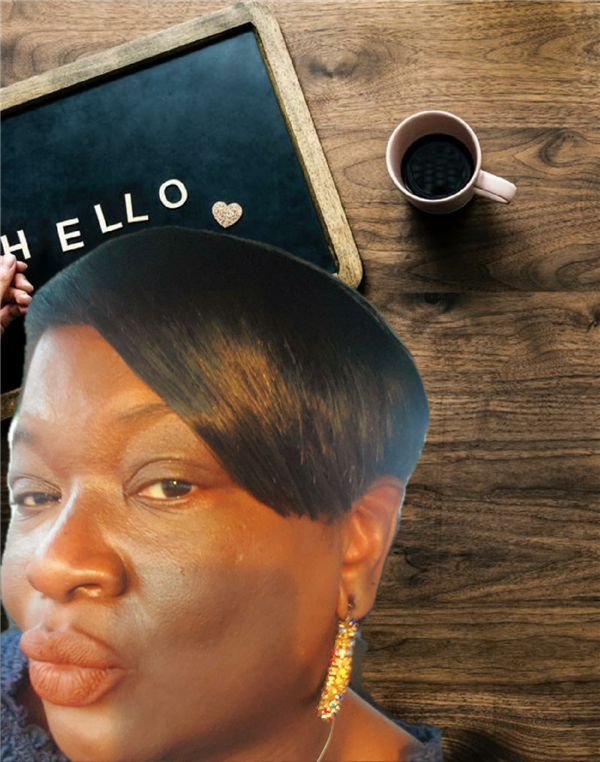 Phone: 314-482-1533
Email:
Degrees and Certifications:
B.S. Business,Columbia College Teacher Certification,Lindenwood University M.A.Teaching,Lindenwood University M.Ed.(Ed.Tech.)Lindenwood University Subject:Reading/Testing Coordinator-Rm. #111
Greetings !!!

Bio

Since leaving the corporate sector with Coca Cola Enterprises, this school year marks my 15th year in the field of education. I'm a product of University City School District; (pre-school thru high school). I came to SLPS in 2012 and began with Fresh Start Academy in August 2019. I have always loved interacting with youth and challenging them to excel beyond their expectations. Some of my happiest days are knowing that I've motivated students to keep going!

Message to students:

It's been a relief hearing from some of you and knowing you are ok during this crisis. I know this seems unreal but we are in this together. I will use this website (& Teams) to post educational paraphernalia & testing updates during this pandemic. In addition to the Hiset Exam study packets I distributed (prior to Spring-break), I have also posted educational resources and assignments that you can complete weekly. Students stay motivated. Remain calm, be safe, & please follow the "social-distancing" protocols. I understand your many worries & the questions you've asked me regarding what will happen next, etc., but just rest assure that things will get BETTER ! Also, the testing centers have confirmed that once the "social-distancing" restrictions are lifted, all testing will resume, and your scores will generate within 3 days. I miss you guys, (don't worry), & let's stay connected!

Classroom Motto: Whether the task be great or small, do the best you can, or don't do it at all!