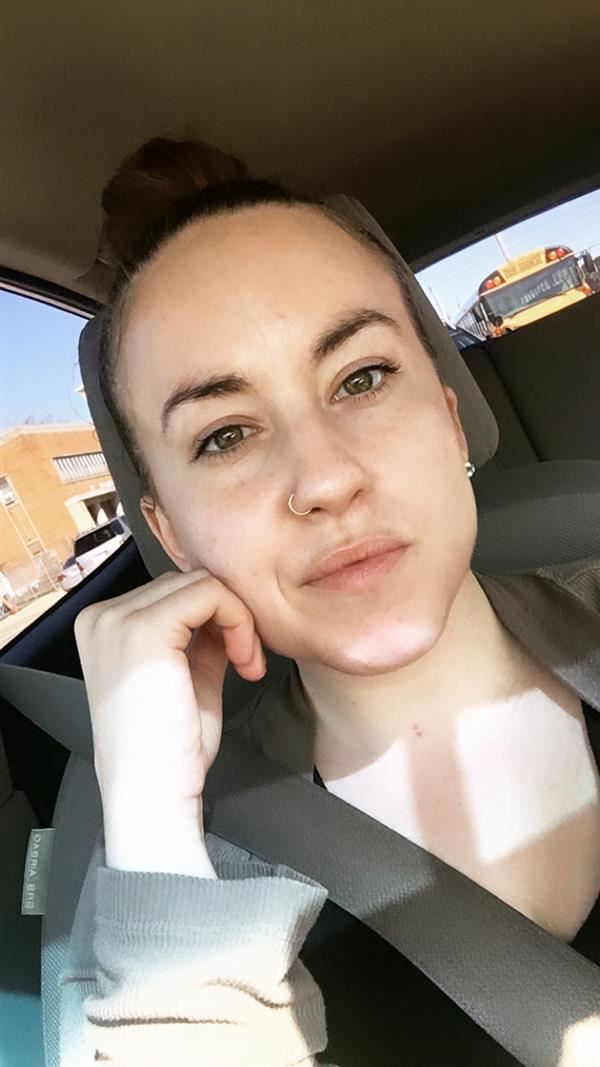 Phone:
Email:
Degrees and Certifications:
Ms.

Kiley Rhodes

Hello! My name is Kiley Rhodes. I work as an Instructional Care Aide in the Special Education Department. I enjoy the opportunity to work closely with students and to help foster a community of lifelong learners. I have worked as an ICA with the public schools for the past 5 years.

Although I did not grow up in St. Louis, I have been in the city since I was 22. I attended a couple different colleges, including Luther College where I played on the women's basketball team.

Teaching is a passion of mine, and I greatly enjoy building strong relationships with our students. Farragut Elementary is a powerful learning environment that also equips students for real life, and I am happy to be a part of it!
With schools out, we understand the pressure this puts on caretakers and parents who now have to fulfill yet another role, homeschooling your child. Below is a schedule that may be helpful during this time. Make it your own, but structure is great for kids during confusing times.

Before 9 AM. WAKE UP: eat breakfast, make your bed, get dressed

9-10 AM FRESH AIR: sit on porch, safe walk, indoor exercise if raining

10-11 AM. ACADEMIC TIME: no electronics, flash cards, packets, journals

11-12 PM. CREATIVE TIME: legos, drawing, slime, play music, cook, bake

12 PM. LUNCH

12:30 PM CHORE TIME: wipe door knobs, do dishes, sweep, organize, clean room

1-2:30 PM QUIET TIME: read, puzzles, nap

2:30-4 PM. ACADEMIC TIME: electronics okay, iPad games, prodigy, educational shows


4-5 PM. AFTERNOON FRESH AIR

5-6 PM. DINNER

6-9 PM. FREE TV TIME: kids showers

9 PM. BEDTIME

It is important to remember that, while video games can be easy entertainment, too much time on them can be unhealthy for kids this age. Experts recommend kids should only play the game for 1 hr per day.

It is also important to remember to monitor the types of games kids are playing. Some great options are: all LEGO games, super Mario, Sonic, etc.

Overall, be wise, but don't give into fear. Remember the important things in life, or start to discover them if you haven't before. "Be completely humble and gentle, be patient, bearing with one another in love." —1 Peter 4:8