I am the Herzog special education teacher. I work with children in grades K-5 who require support that an IEP can provide. I believe all children can learn but the way they learn can depend on a lot of factors. I believe in teamwork- with parents, students, and colleagues to help children achieve their potential. I believe in high expectations- for myself, for my students. I believe that Herzog students are the most amazing kids and I love working with all of them!

In our classroom, we use the school-wide behavior management system (Positive Behavior Intervention System) where students are encouraged to ROAR throughout the day. ROAR stands for RESPECT yourself and others; OWN your own choices; ACT safely, and be READY to learn. These expectations are the same in a virtual environment.

Our learning will take place in Microsoft Teams

Click here ----> Mrs. Rauls's Classroom Team

Office Hours

I will be available daily from 8:00-8:30am as well as 2:30-3:30pm. I am available by TEAMS chat, email, and phone during those hours. Please feel free to contact me outside of those hours and I'll get back with you as soon as possible.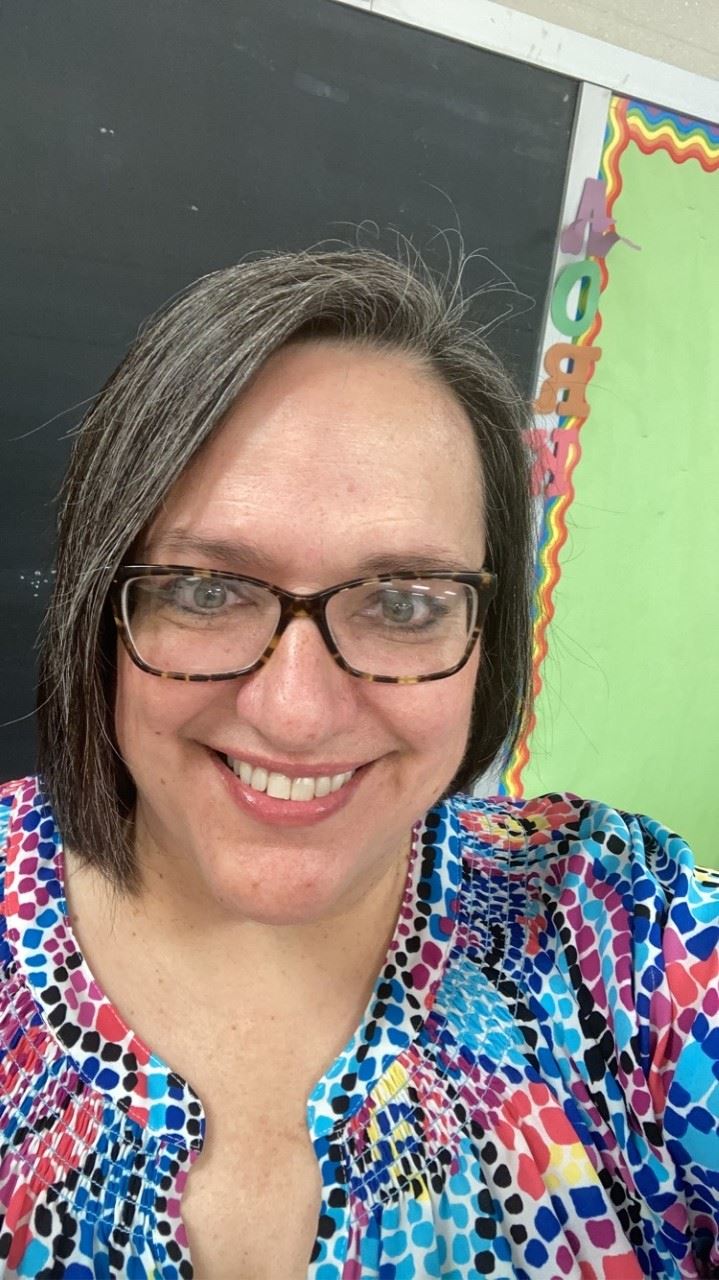 Bachelor of Arts in Psychology- Truman State University


Masters in Teaching- Special Education- Fontbonne University
Having a hard time figuring out how to get to Teams?

Check out this video: