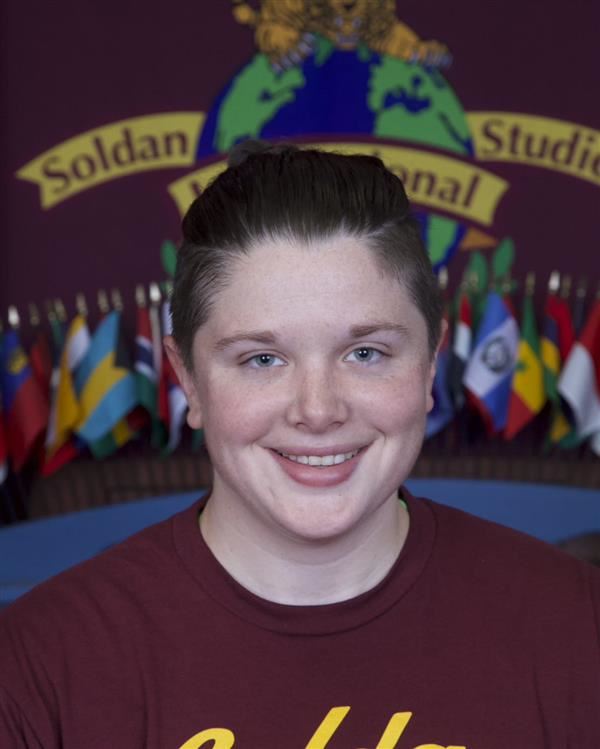 My name is Theresa Lydon-Lorson and I am entering my third year as a school counselor at Soldan International Studies High School. I love working with high school students in an effort to prepare them for high school graduation and post-secondary success.

I am a proud two-time graduate of Missouri State University in Springfield, MO. In 2014, I earned my Bachelor of Arts in Religious Studies and in 2017 I earned my Master of Science in School Counseling.

Outside of school, I enjoy spending time with my family and exploring south St. Louis city where I live with my spouse and dog.
Name: Theresa Lydon-Lorson

Email: Theresa.Lydon-Lorson@slps.org

School Counselor for students with last names G-R